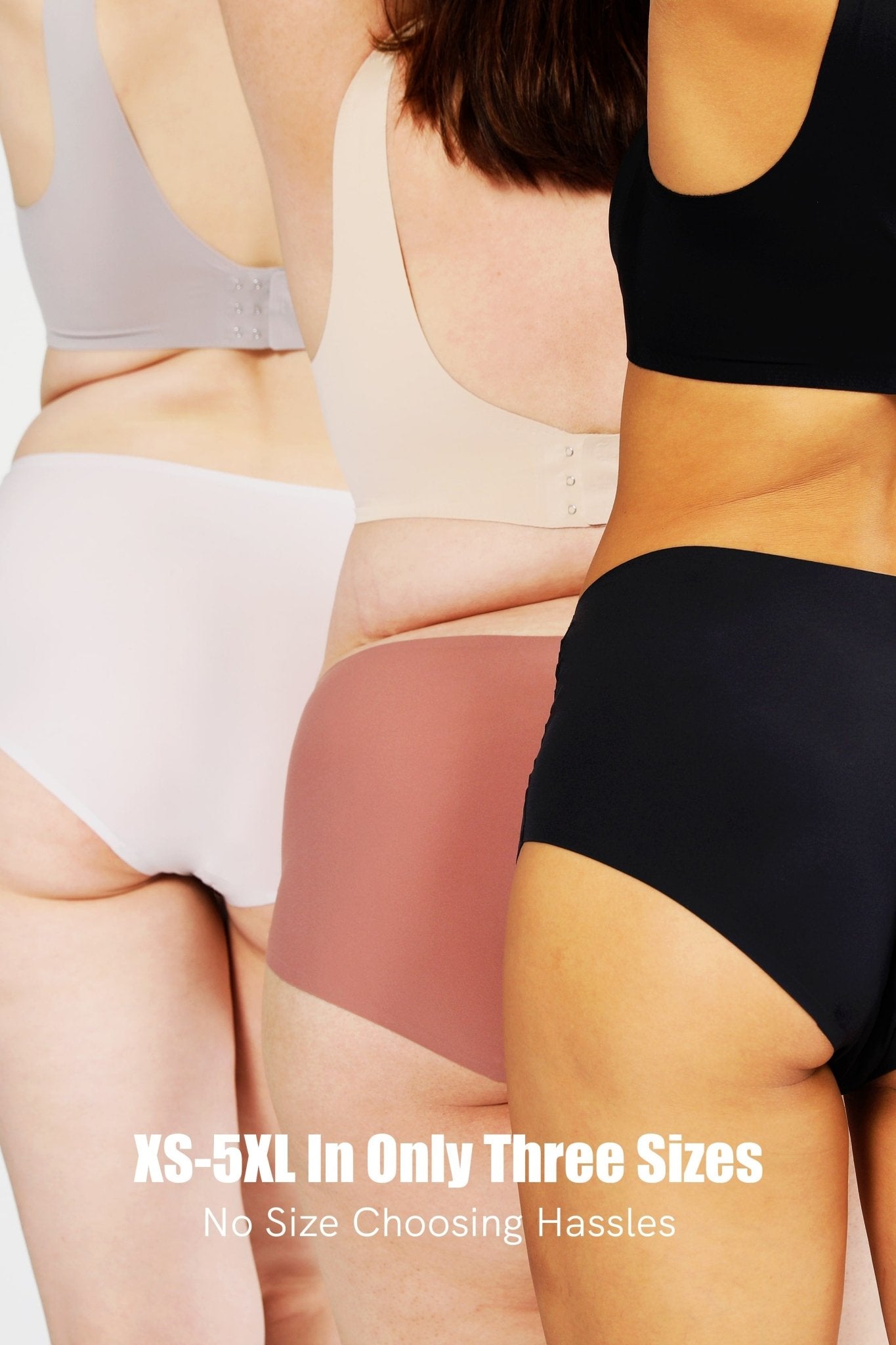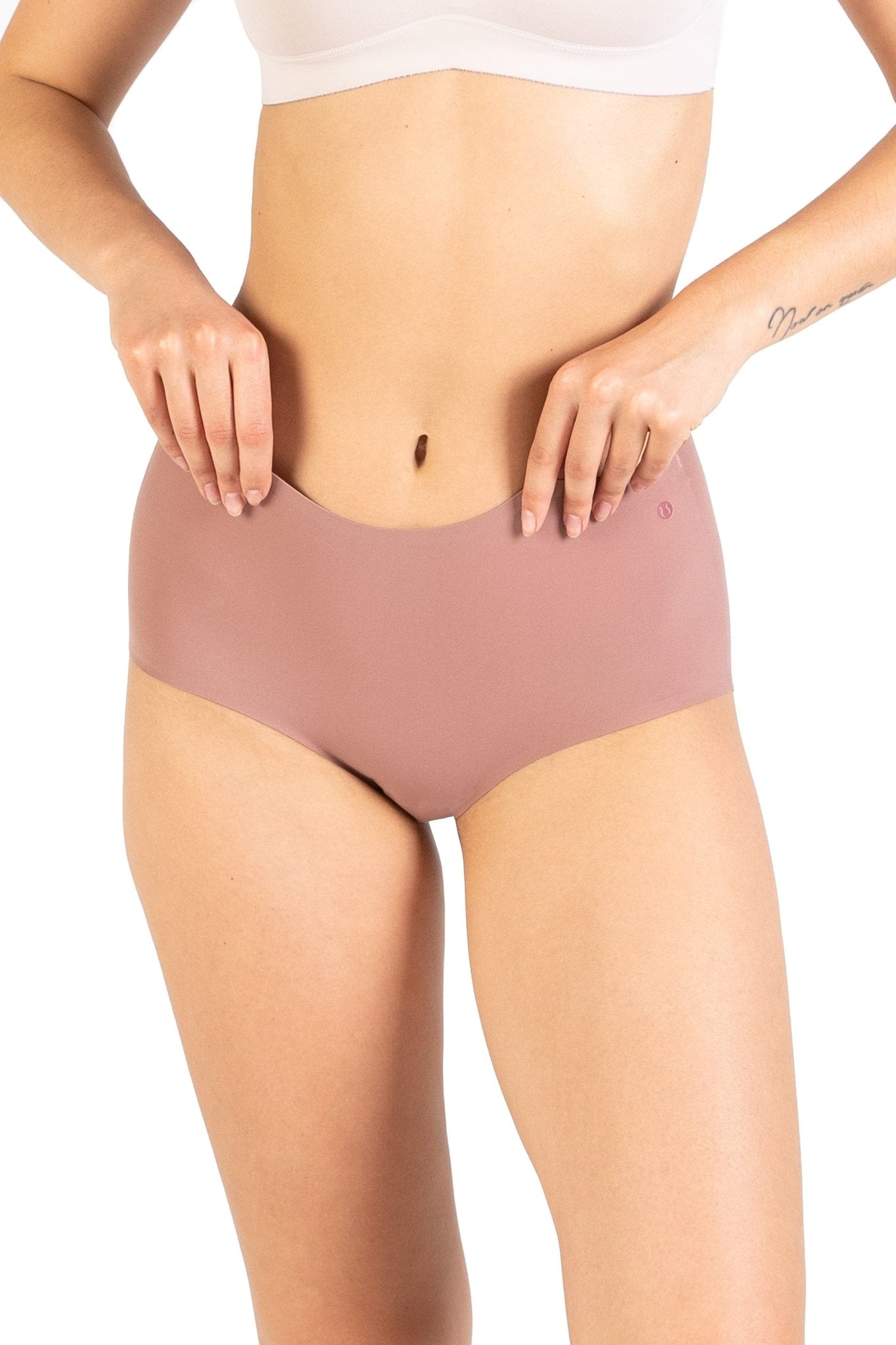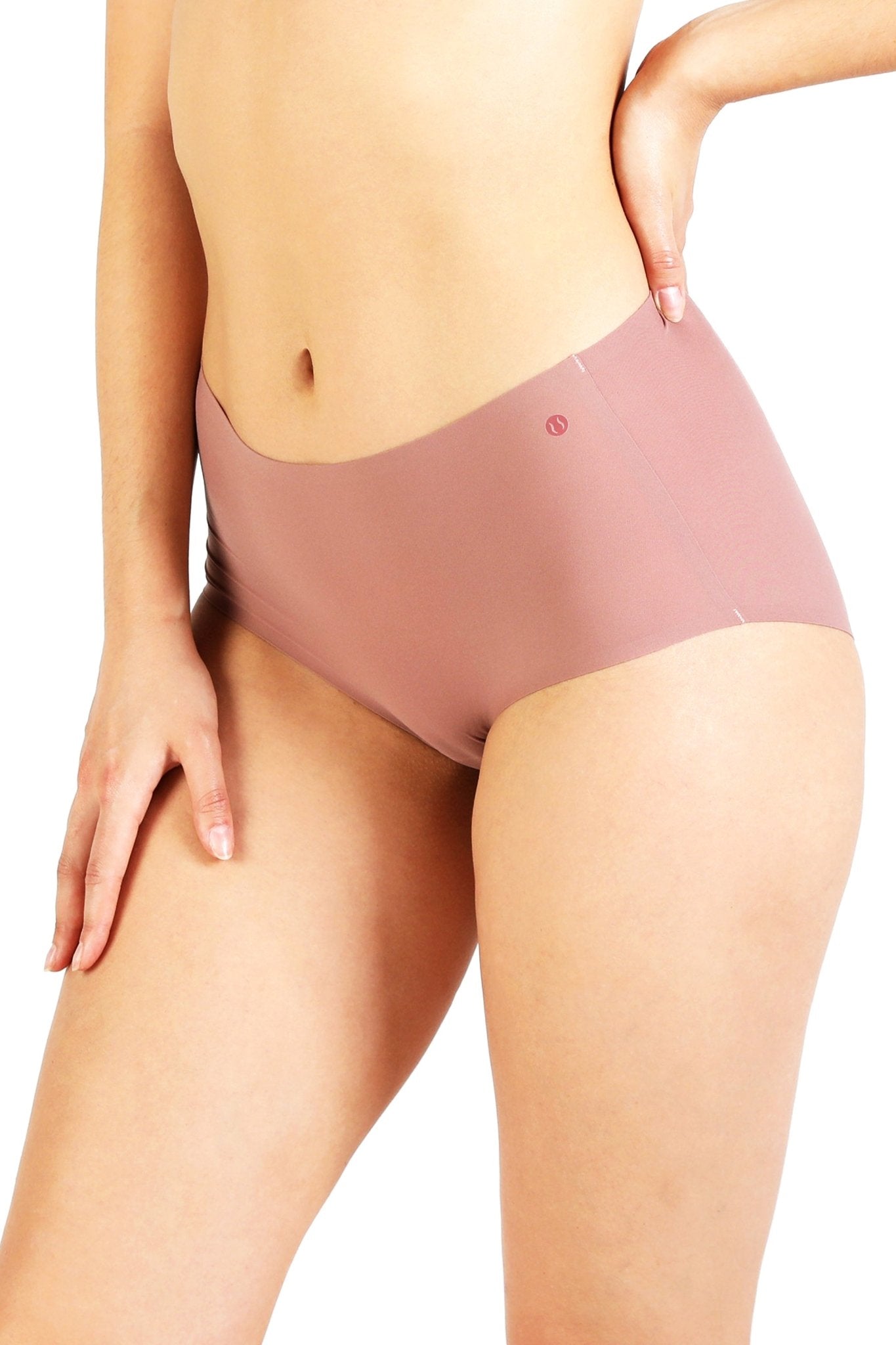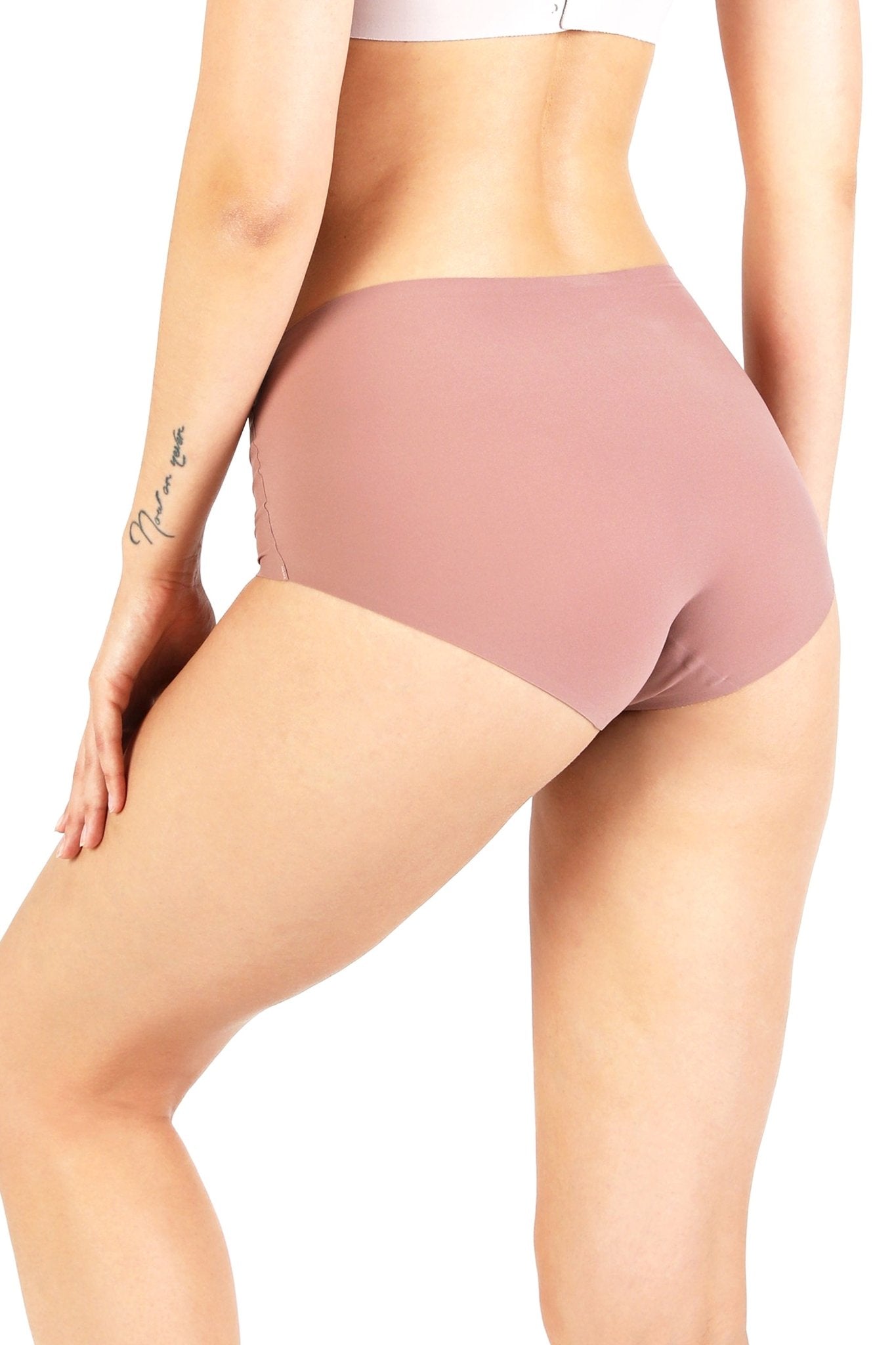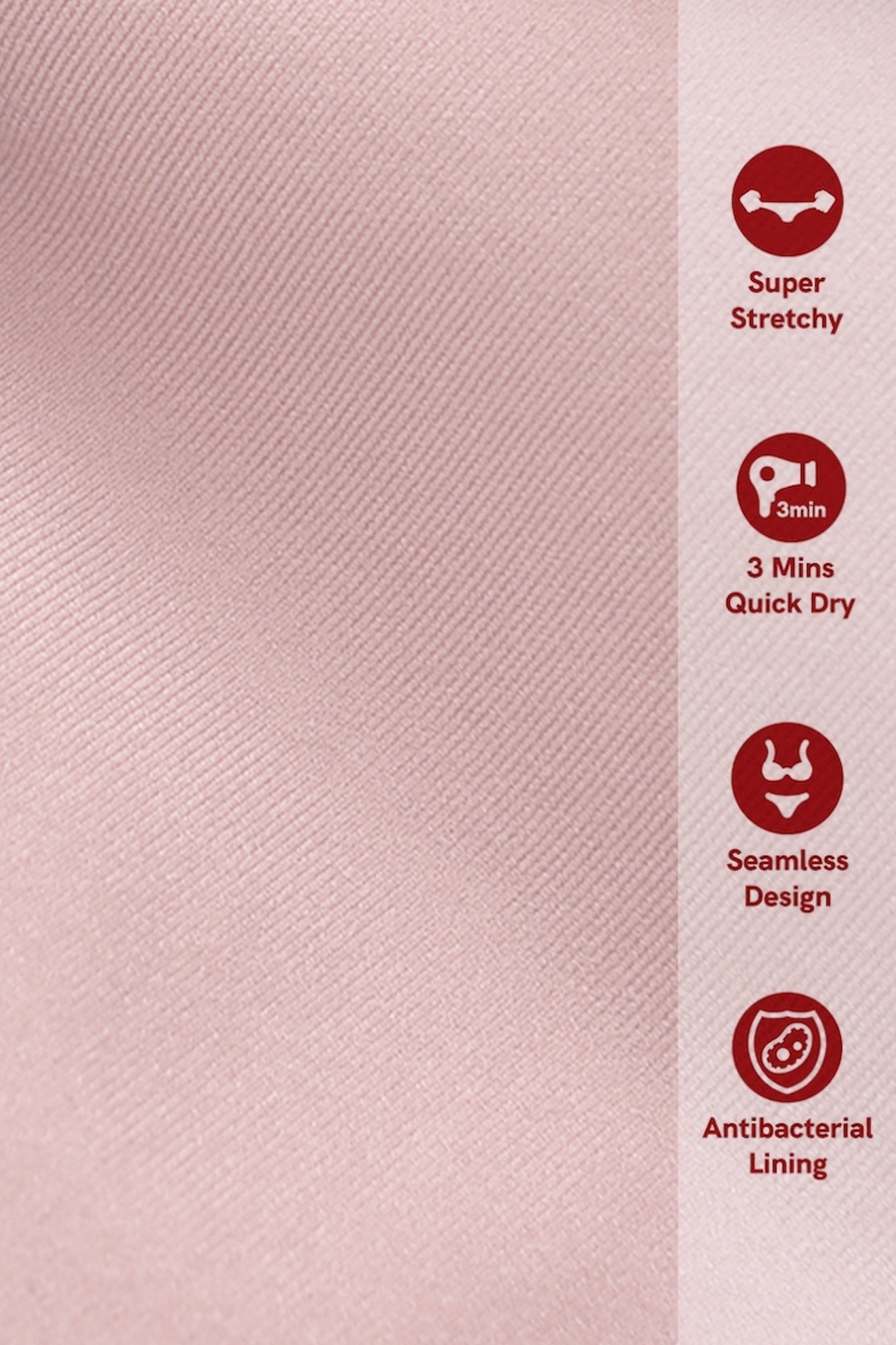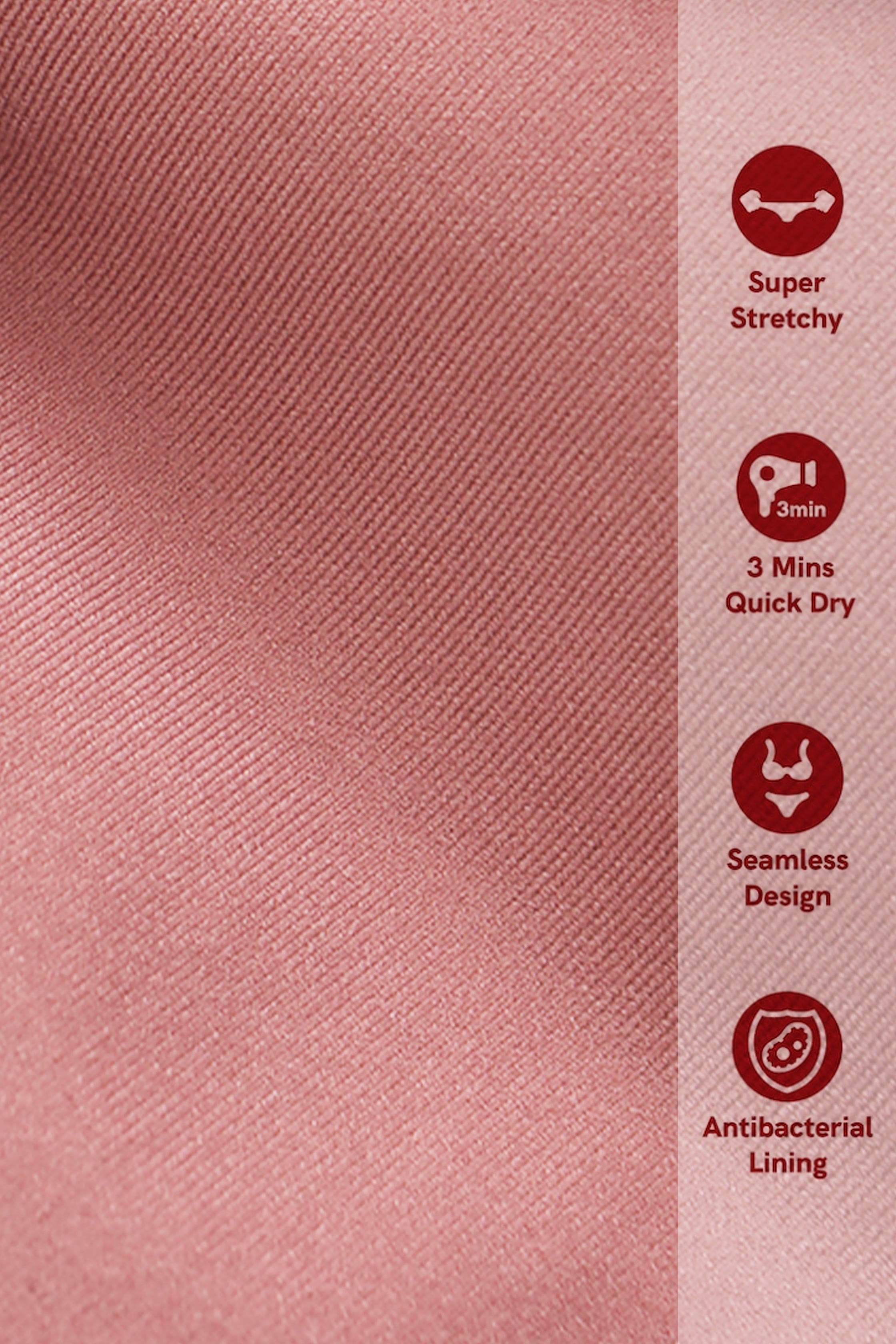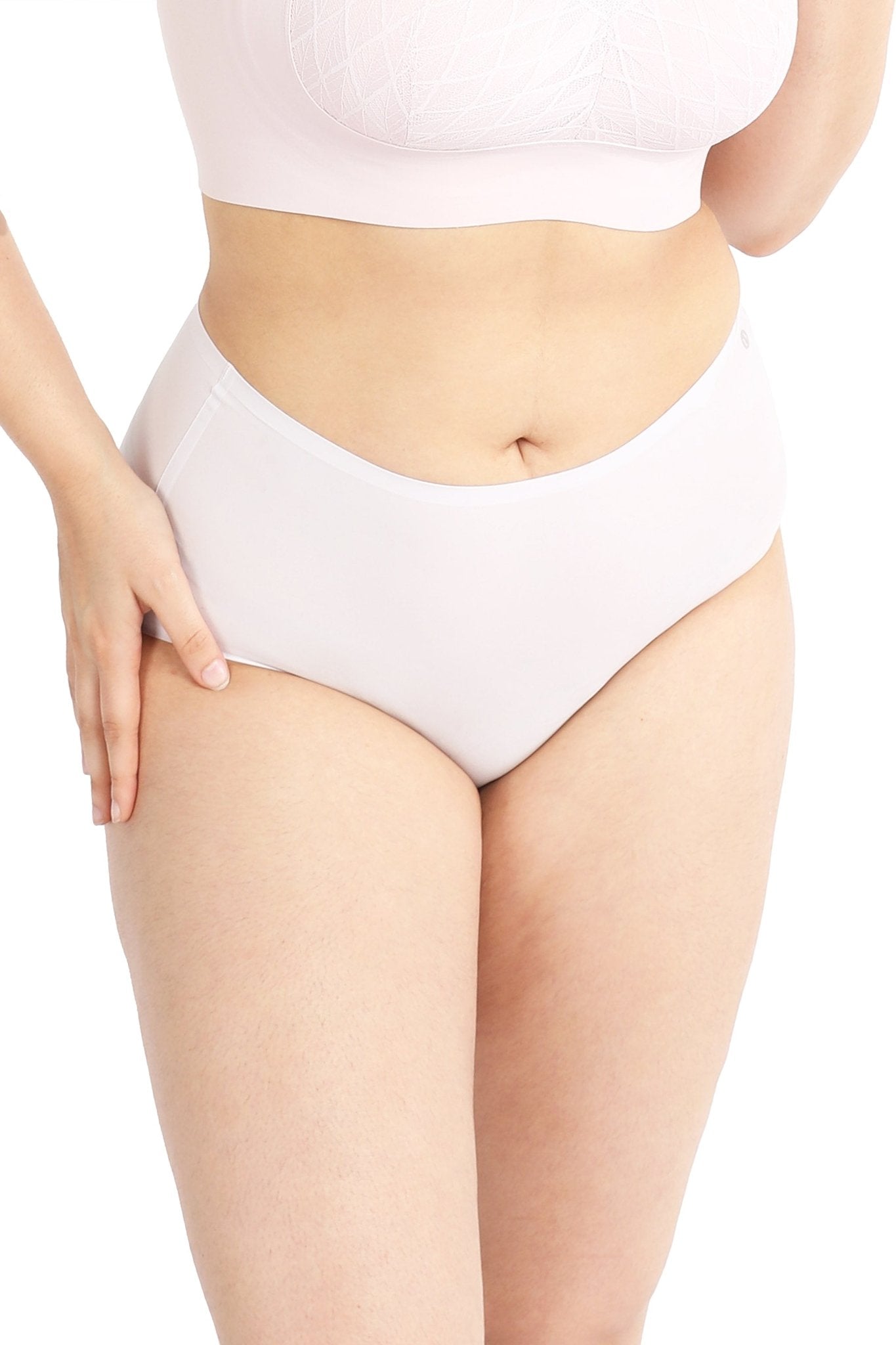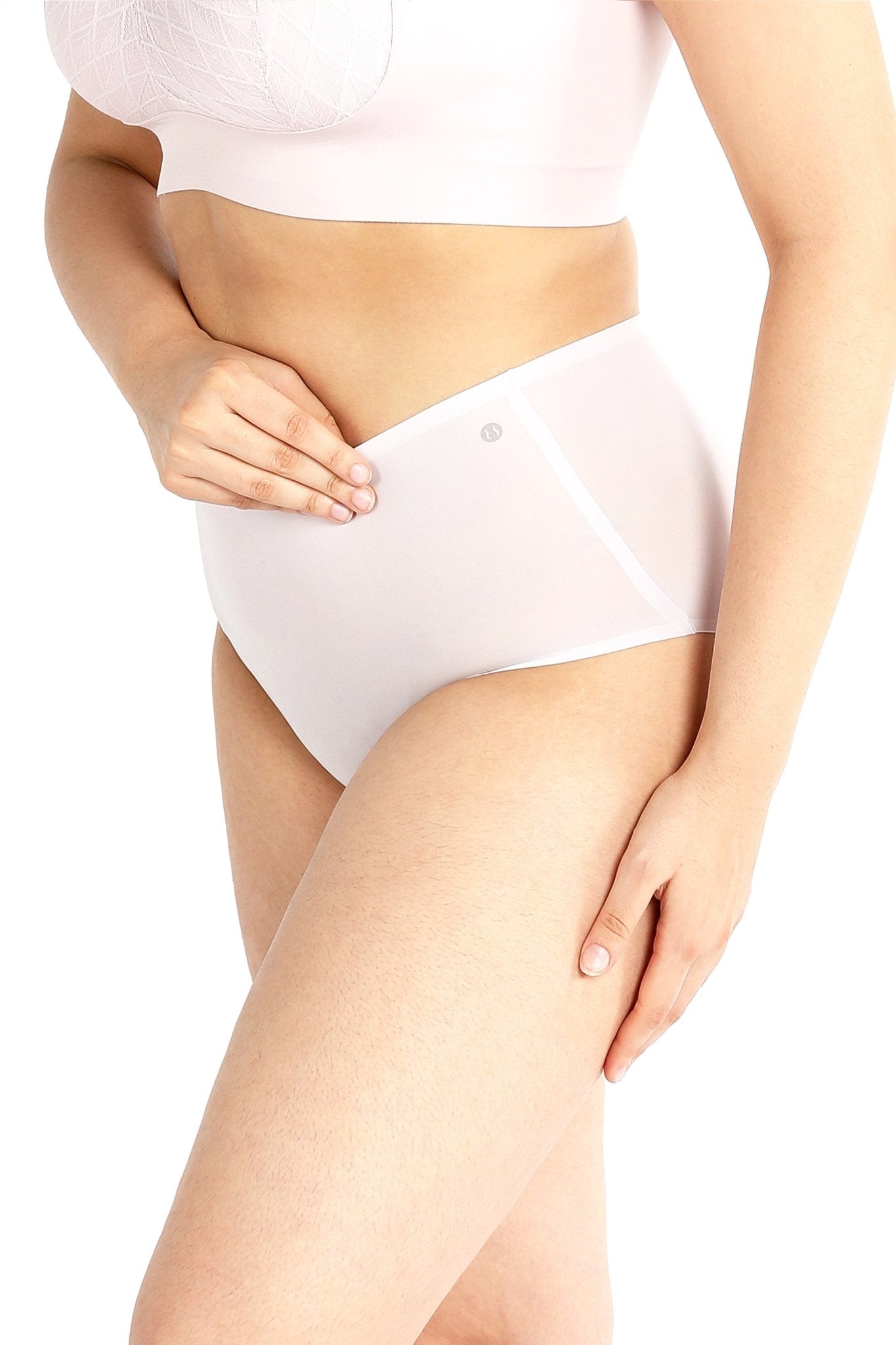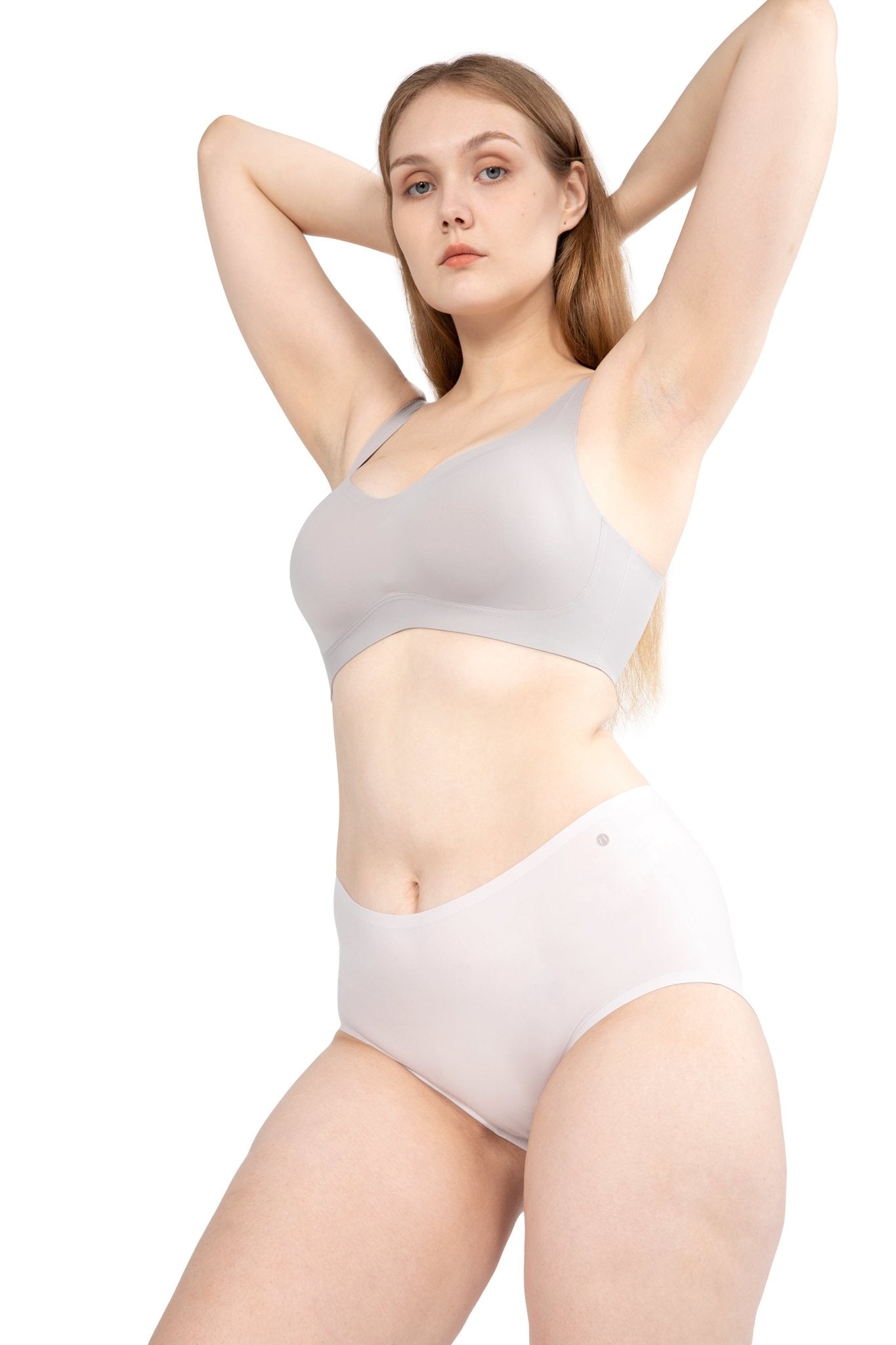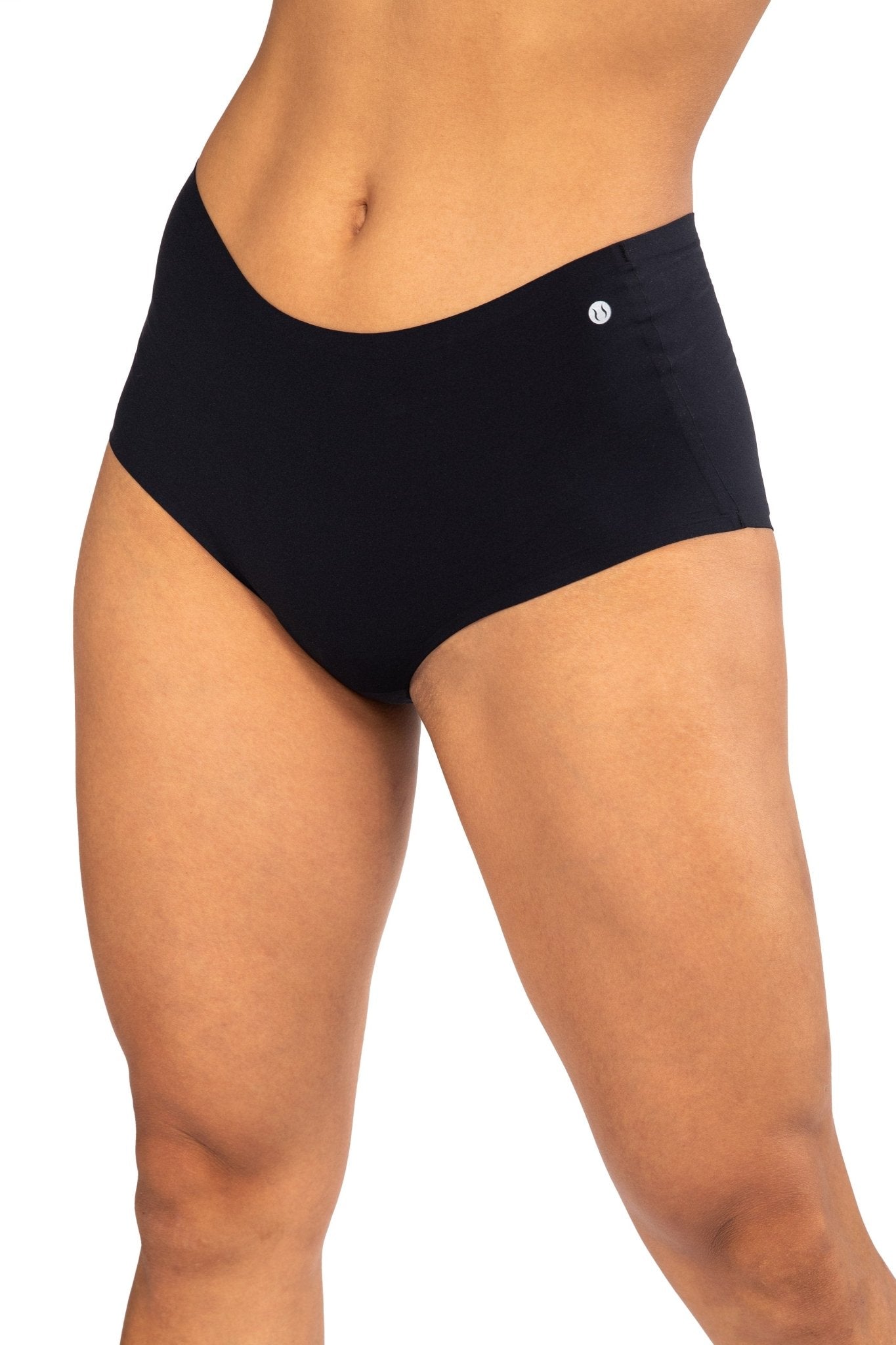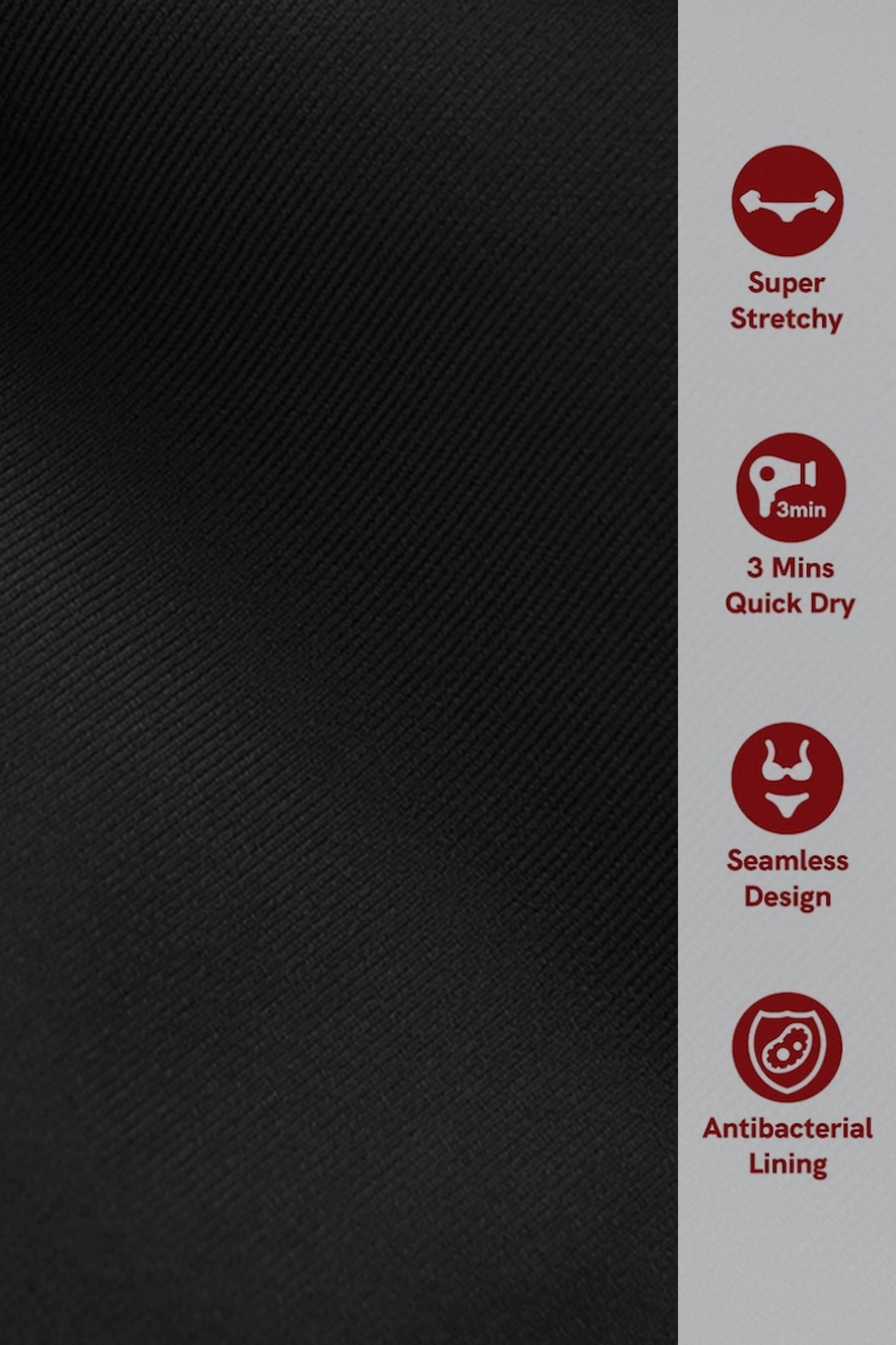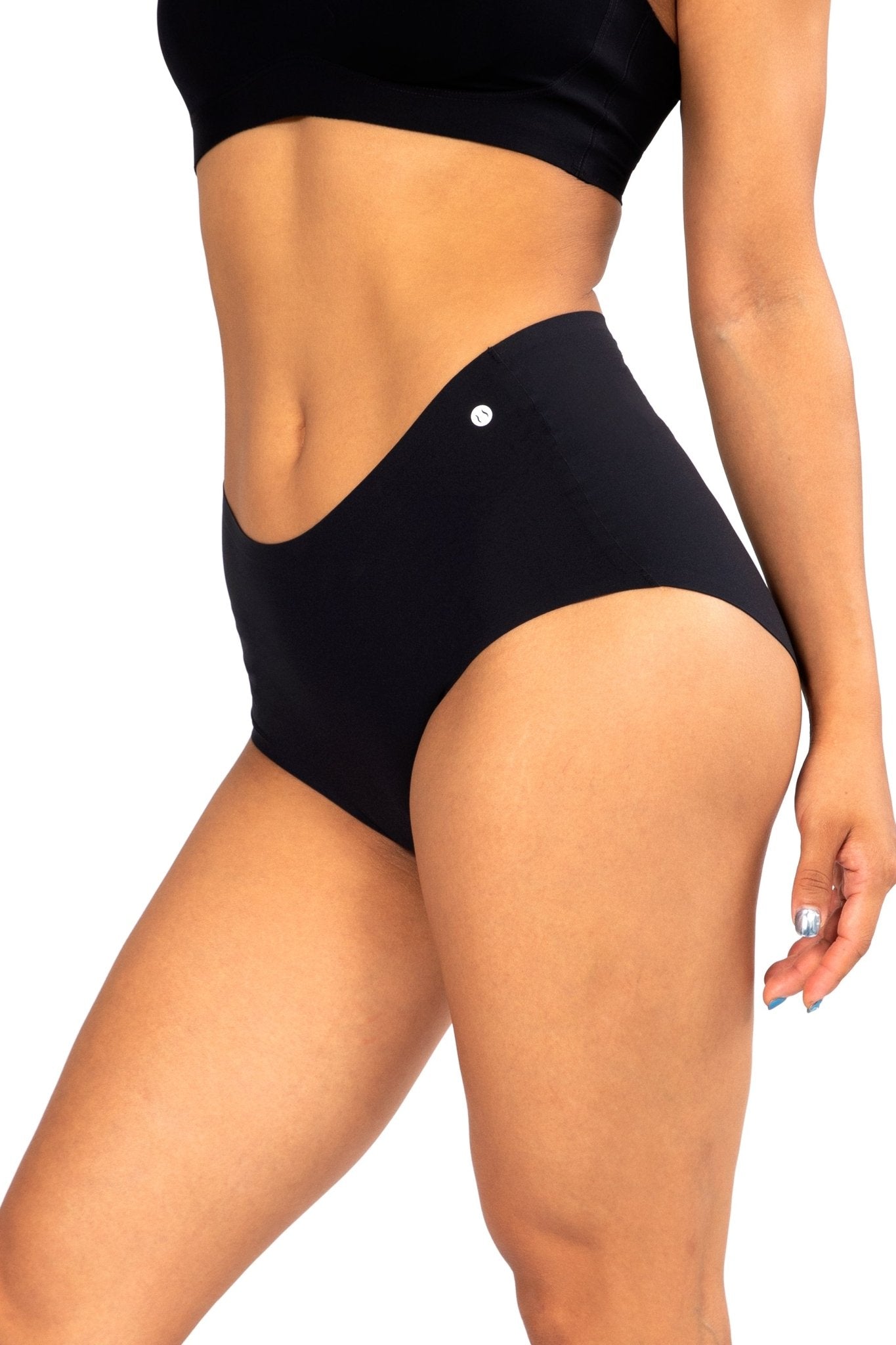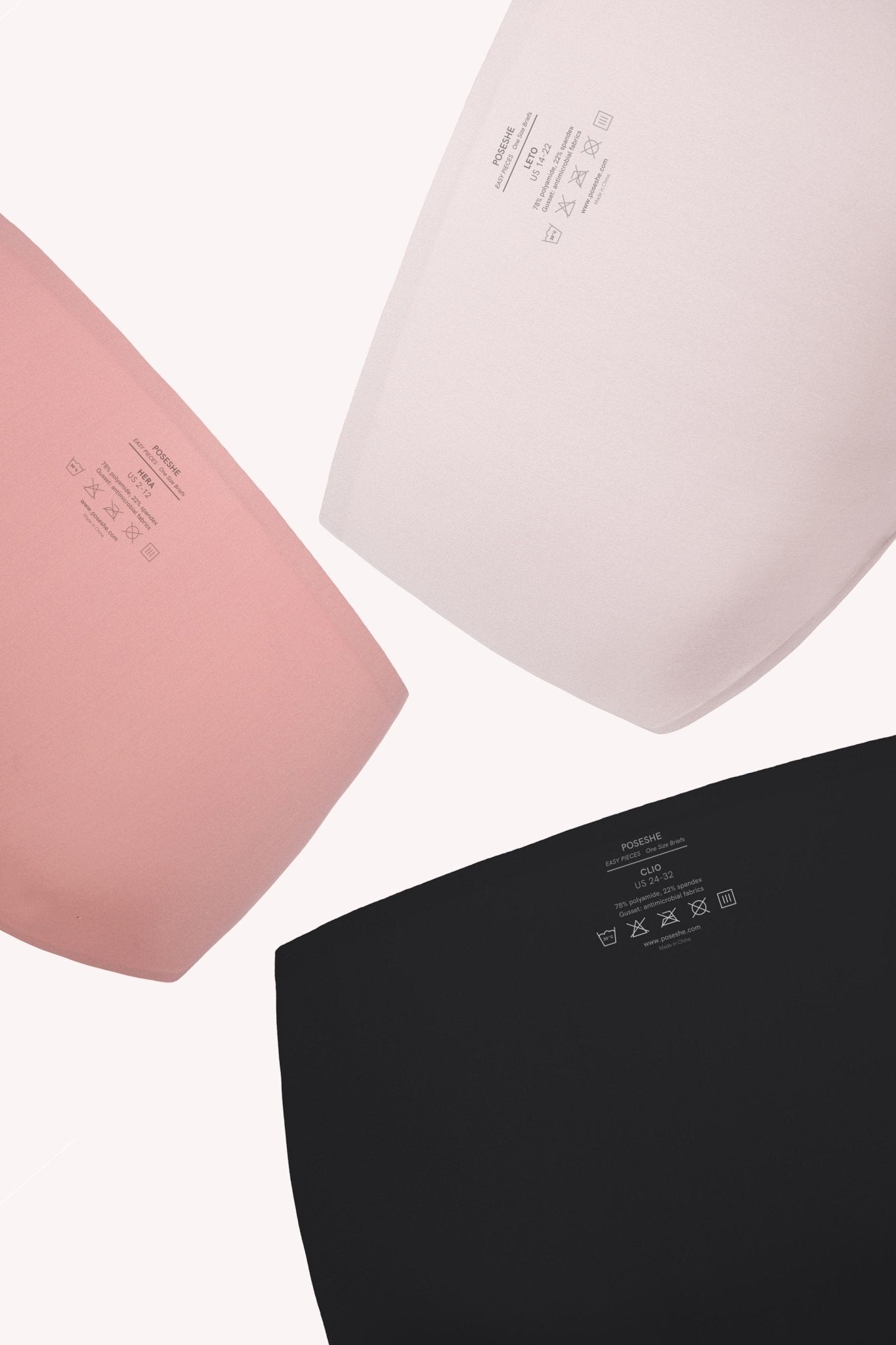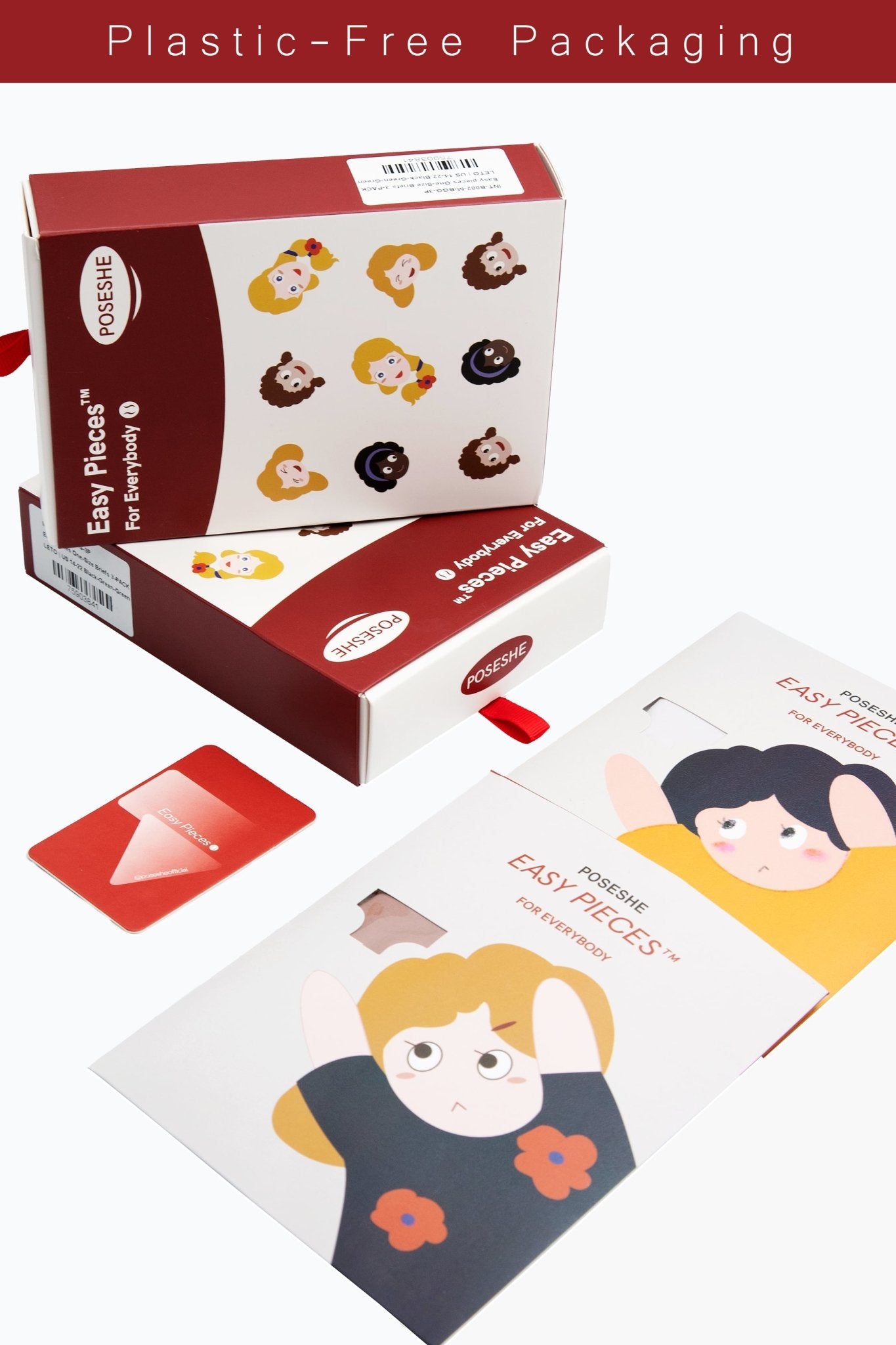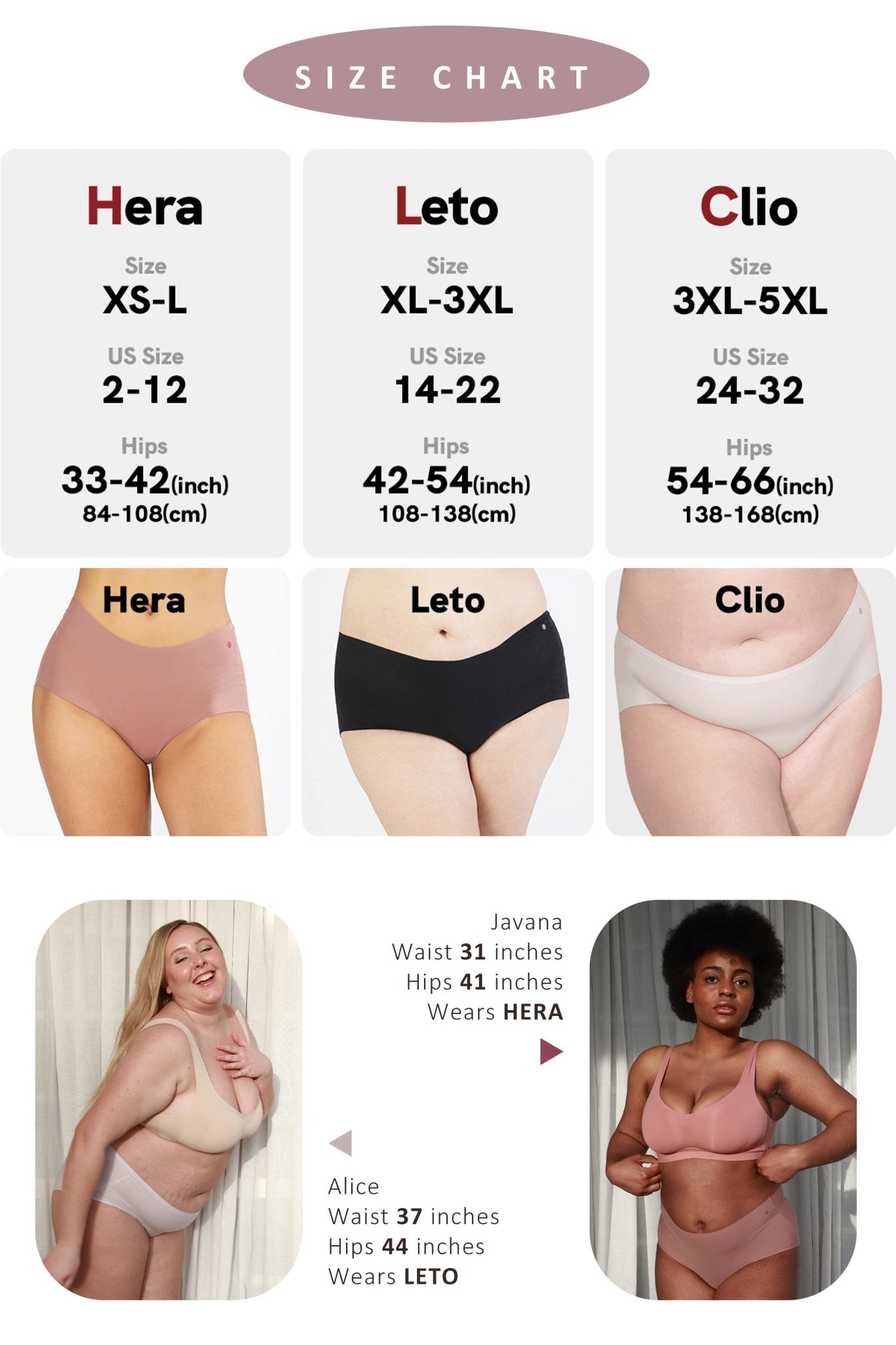 Easy pieces™️ One-Size Briefs
Sale price
$20.00 USD
Regular price
$20.00 USD
(/)
---
This is the first One-Size For All Clothing that really includes plus-size bodies on the market.
* Sixteen sizes in Three, No size-choosing hassles anymore
* HERA will comfortably fit U.S. 2-14 or UK/AUS 6-18
* LETO will comfortably fit U.S. 16-24 or UK/AUS 20-28
* CLIO will comfortably fit U.S. 26-32 or UK/AUS 30-36
* High-rise brief
* Seamless even under tight clothing
* Cheeky Cut. In-between coverage
* Soft & Breathable Super Stretchy Fabric
* Tested by lots of volunteers, true fit
* Anti-bacterial lining
Machine Wash Cold. Best hand wash
Choose options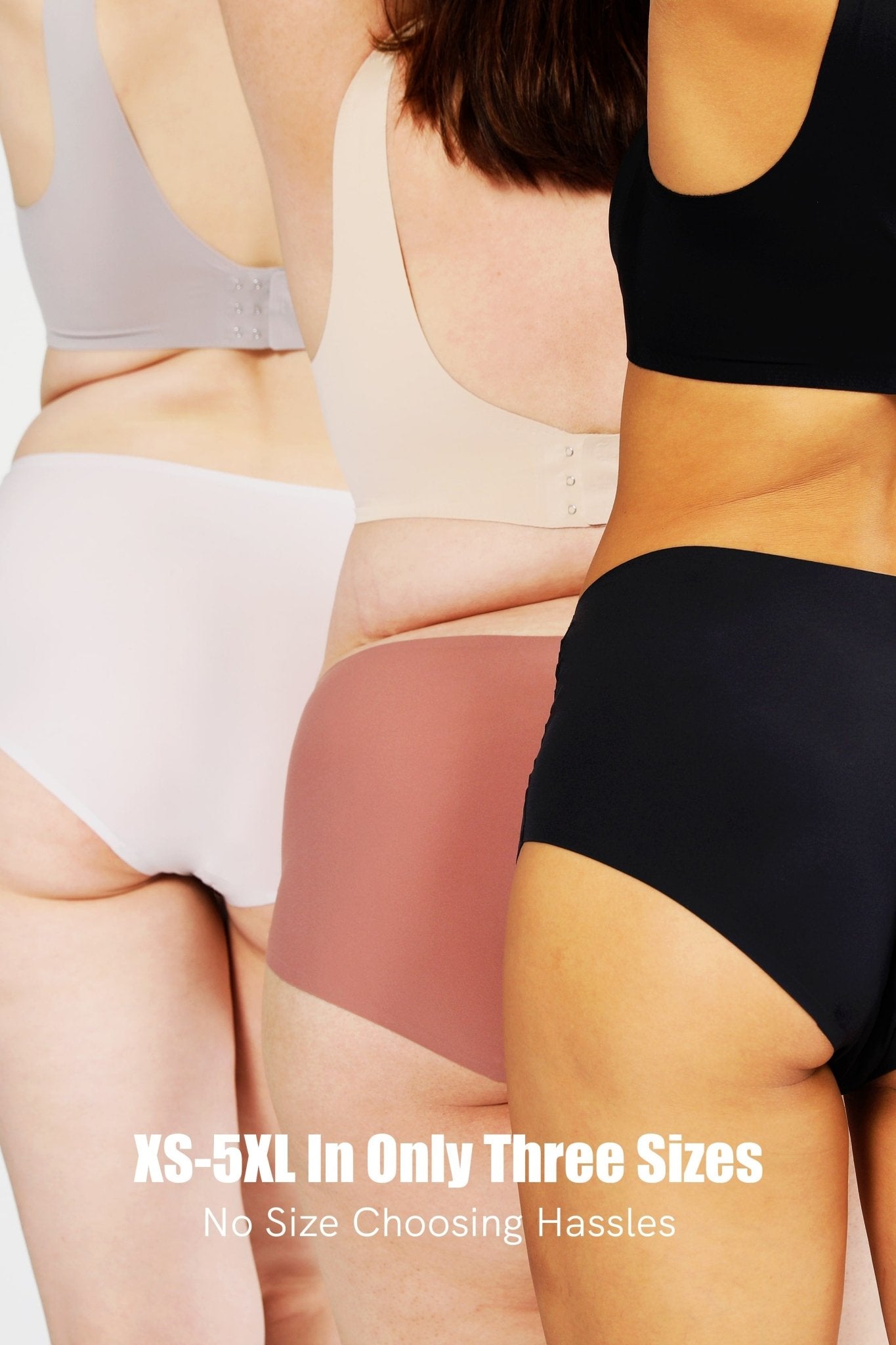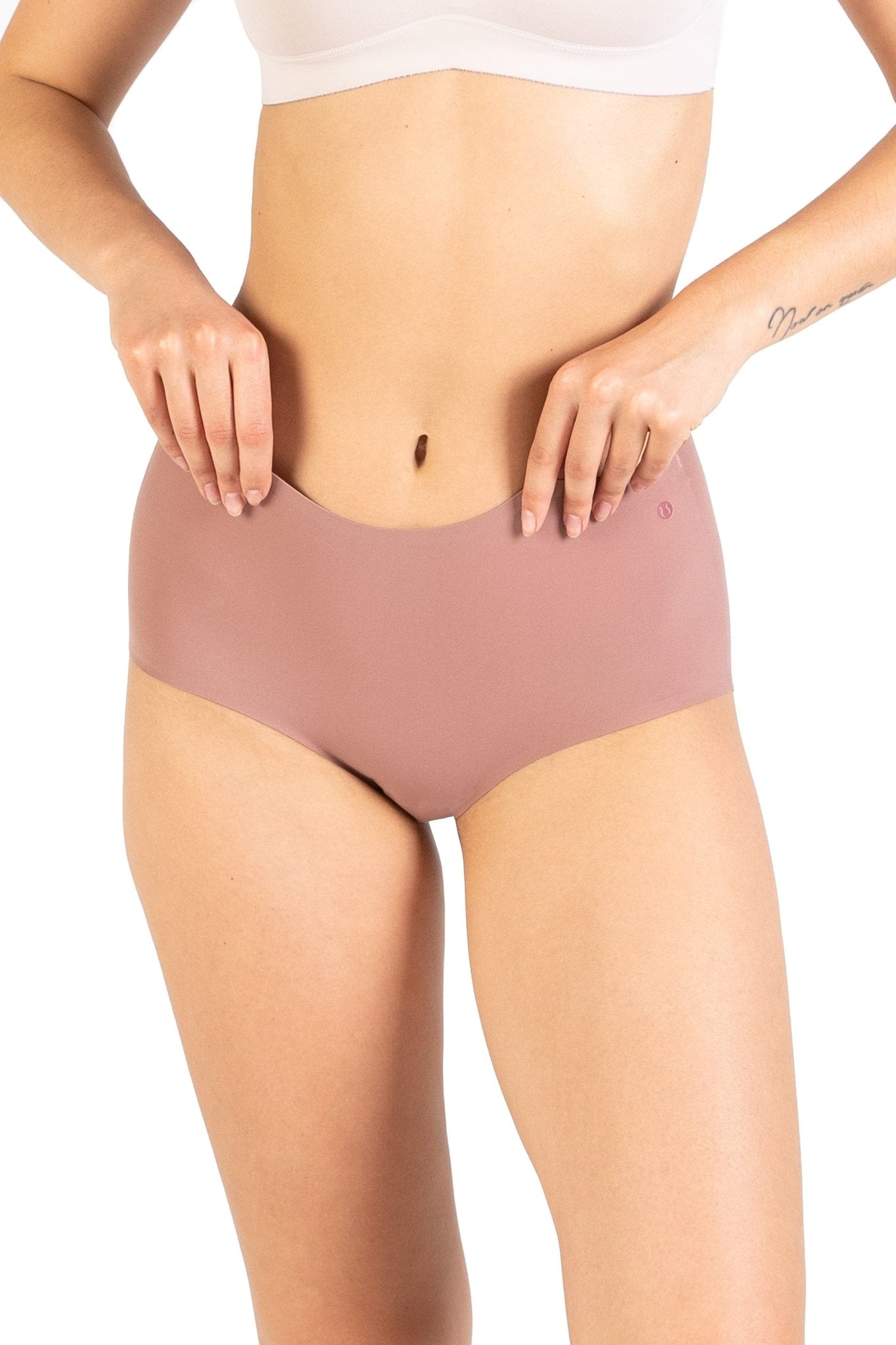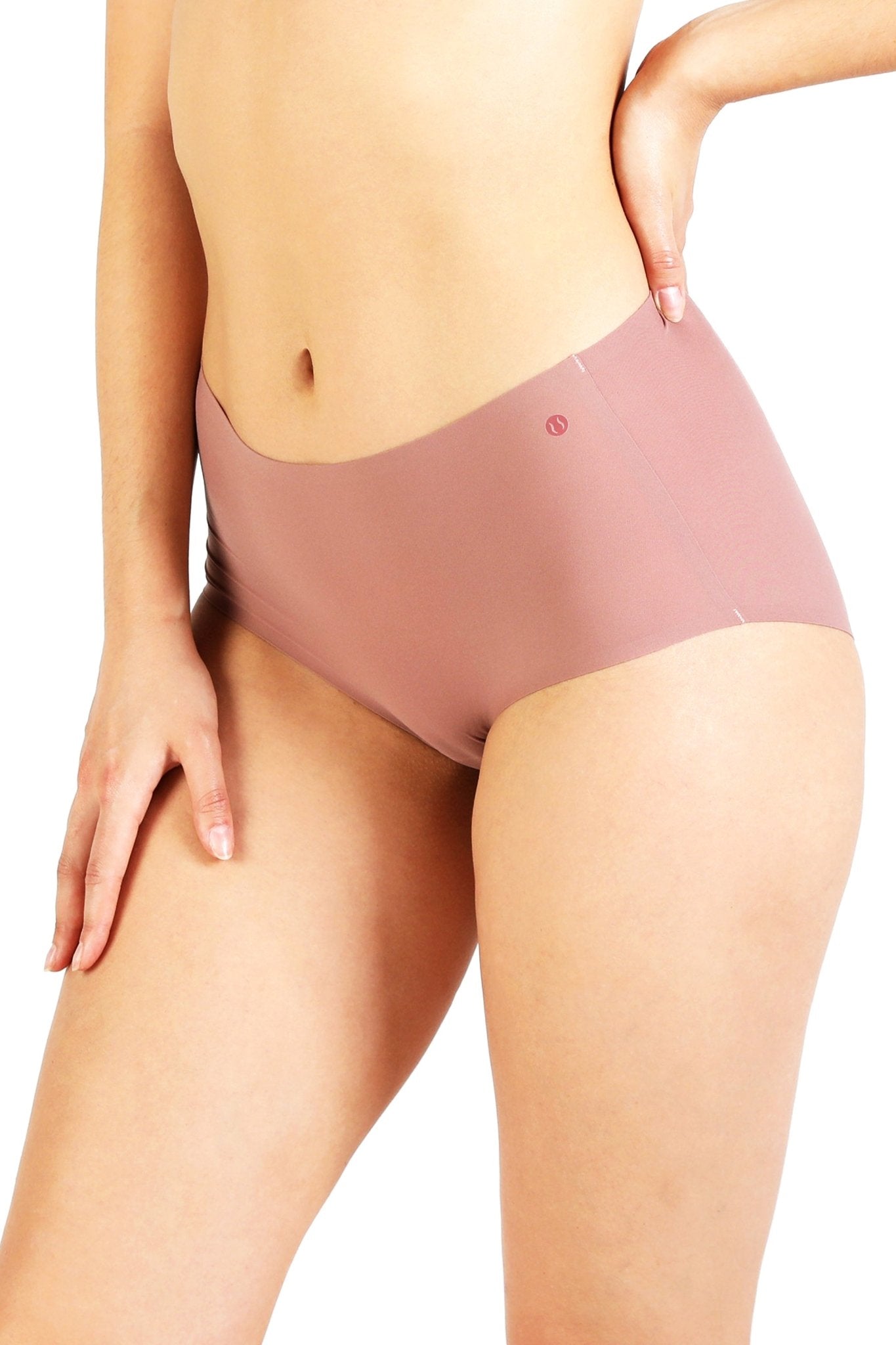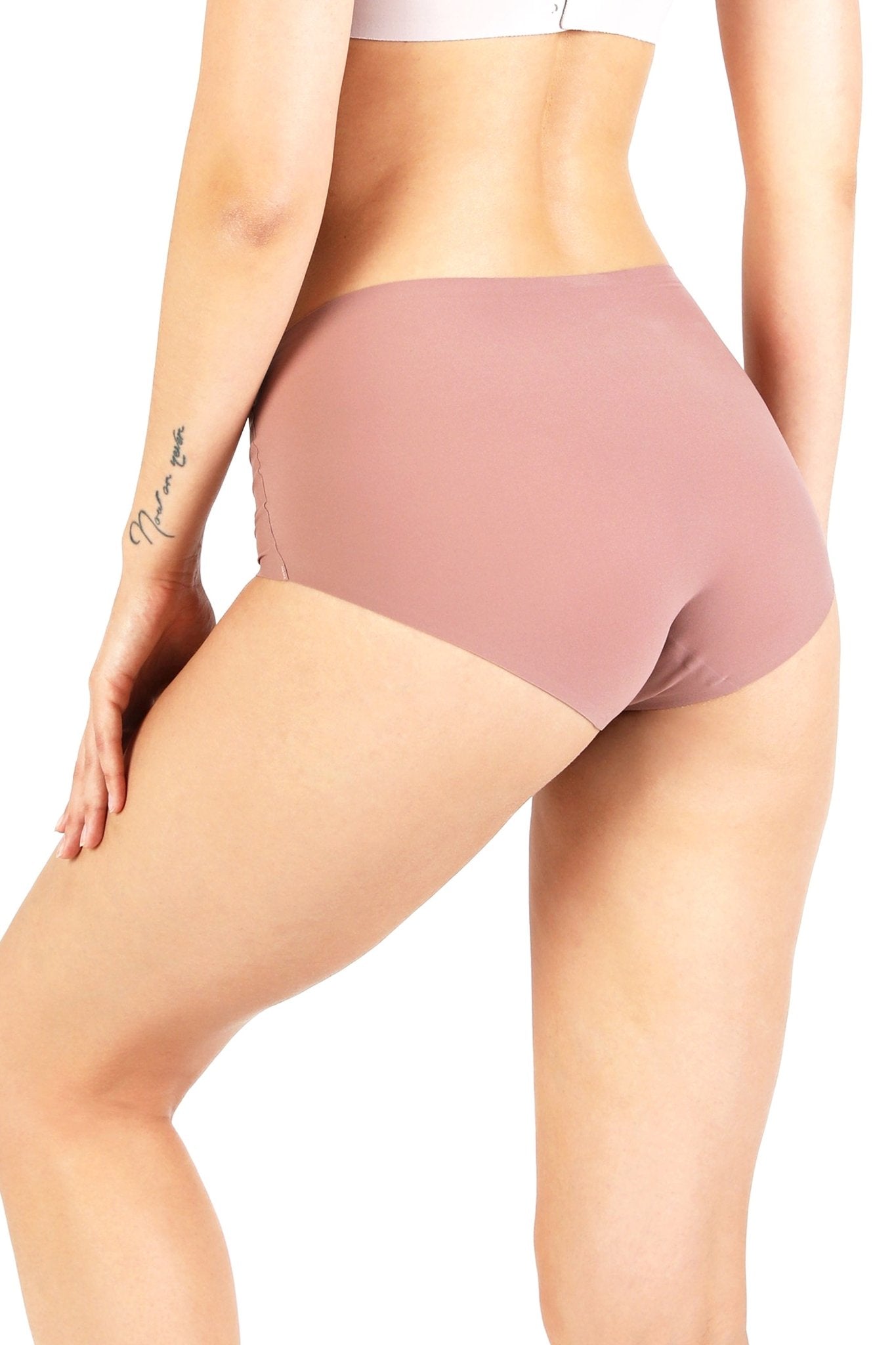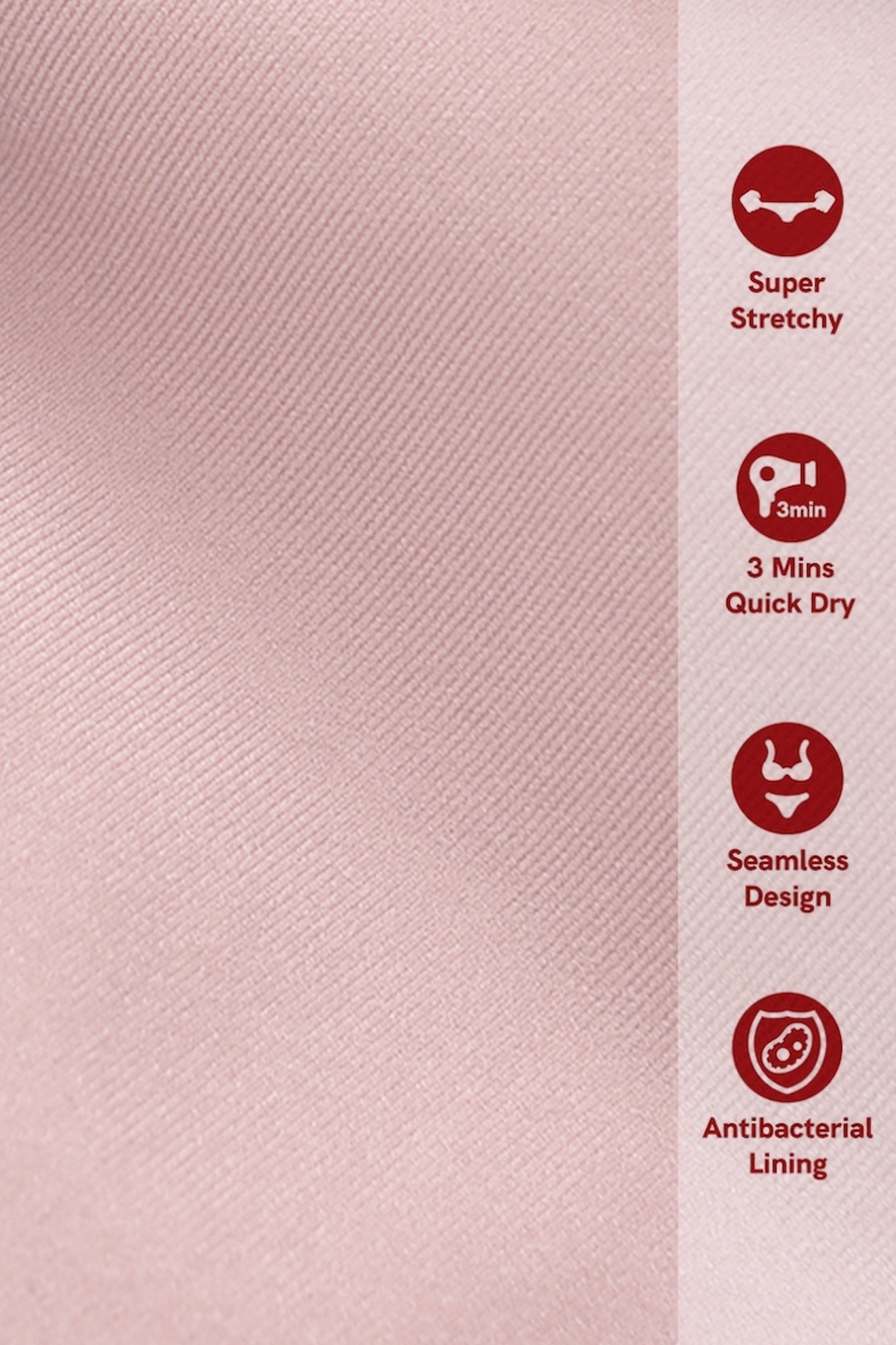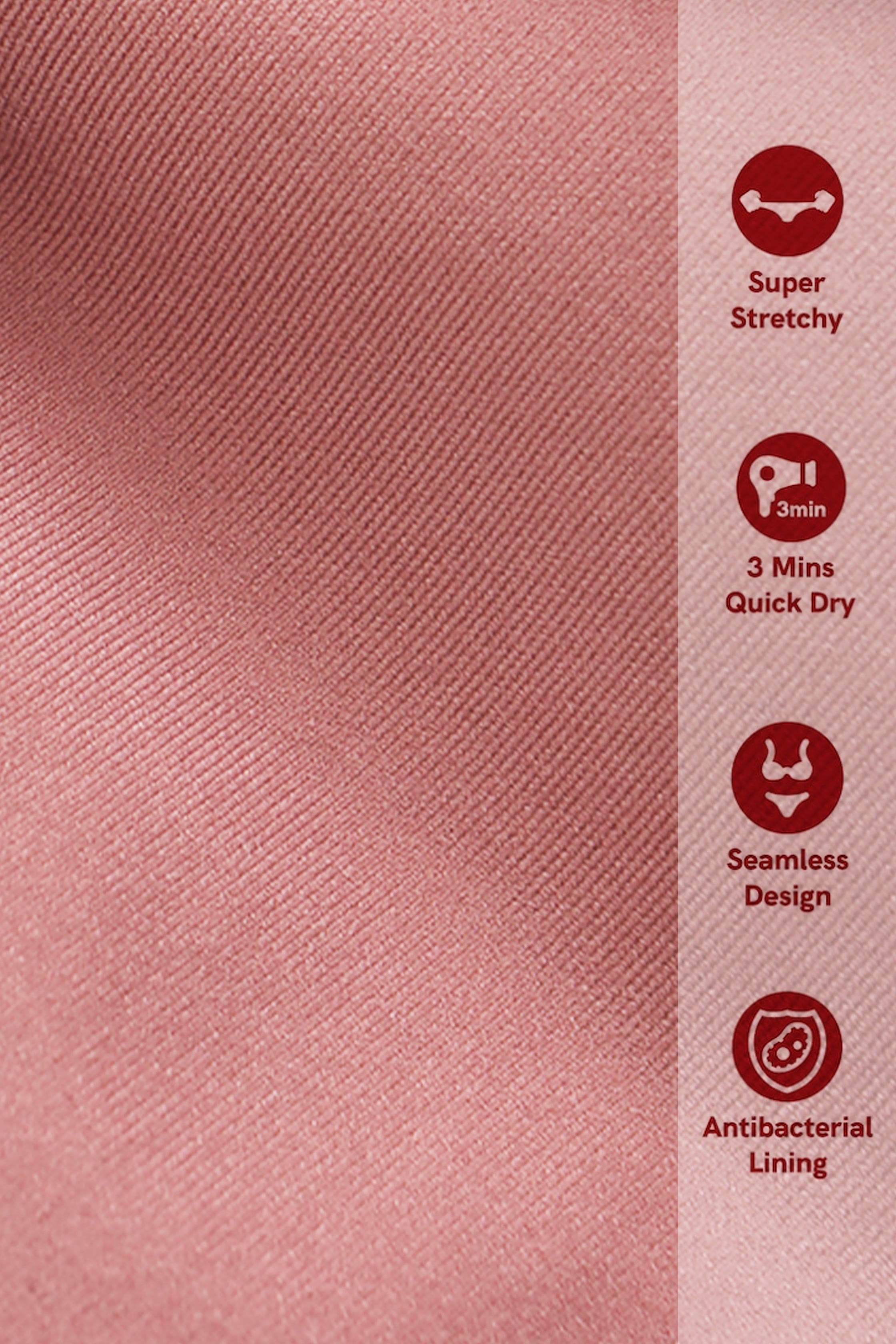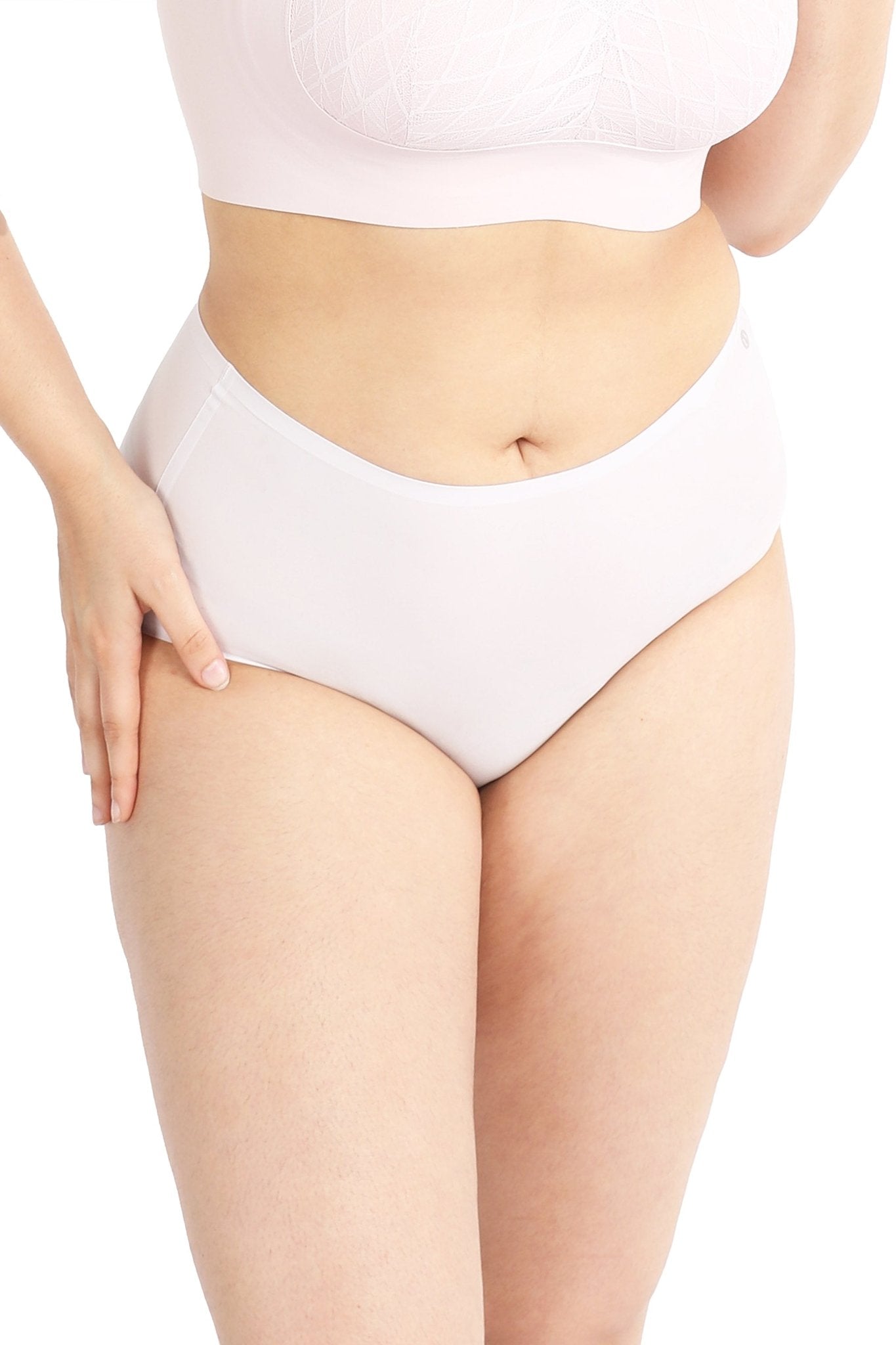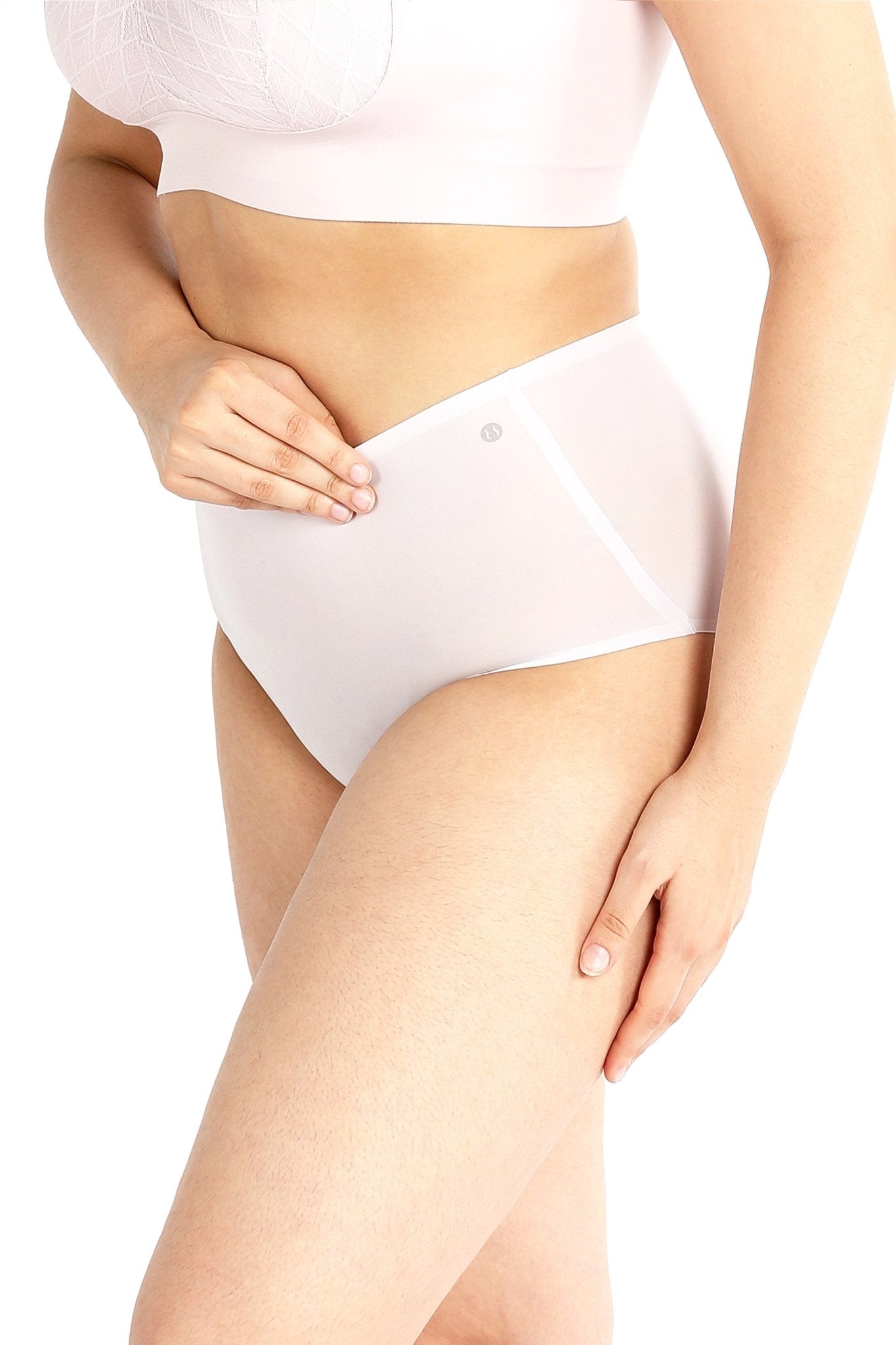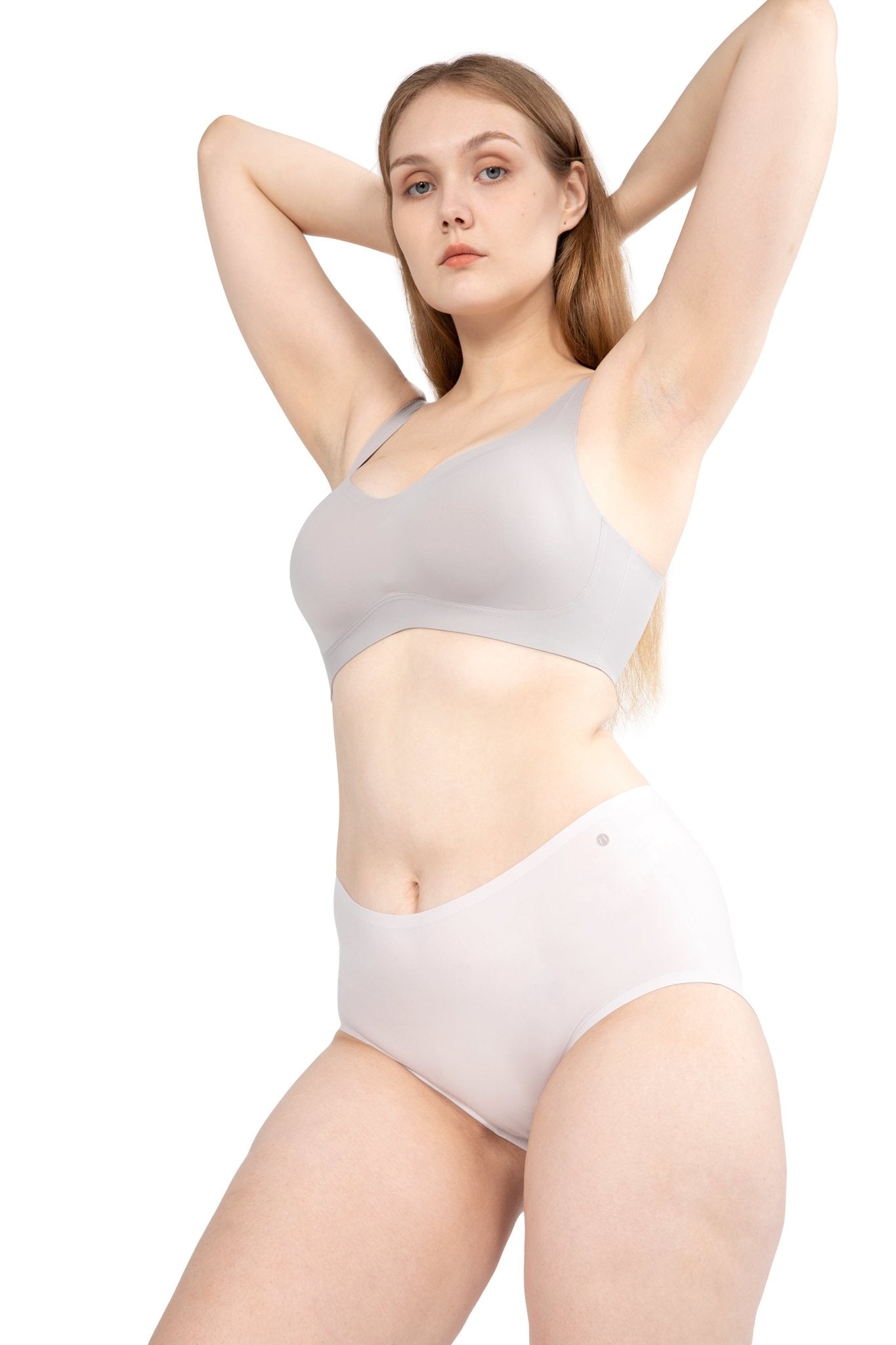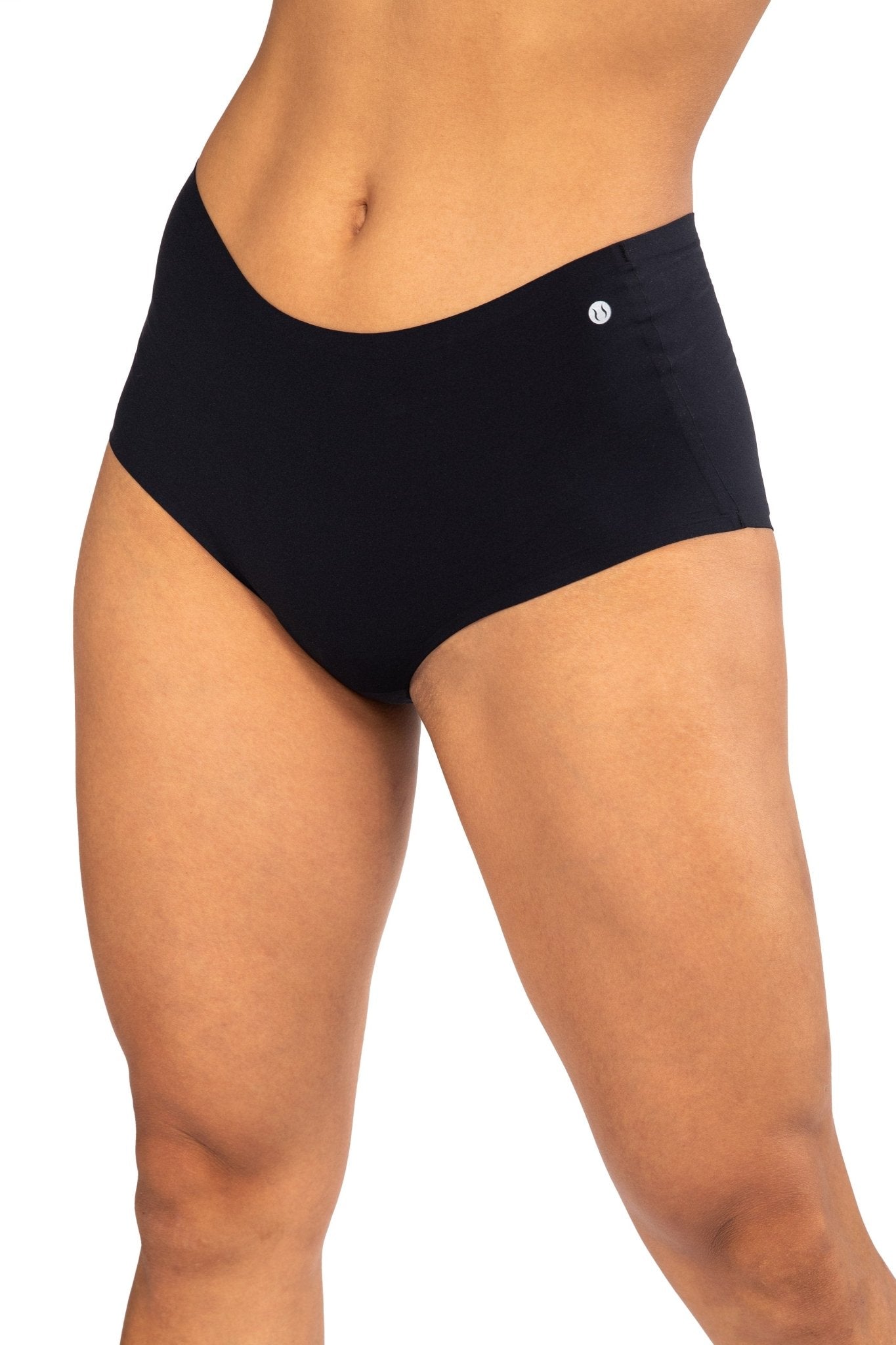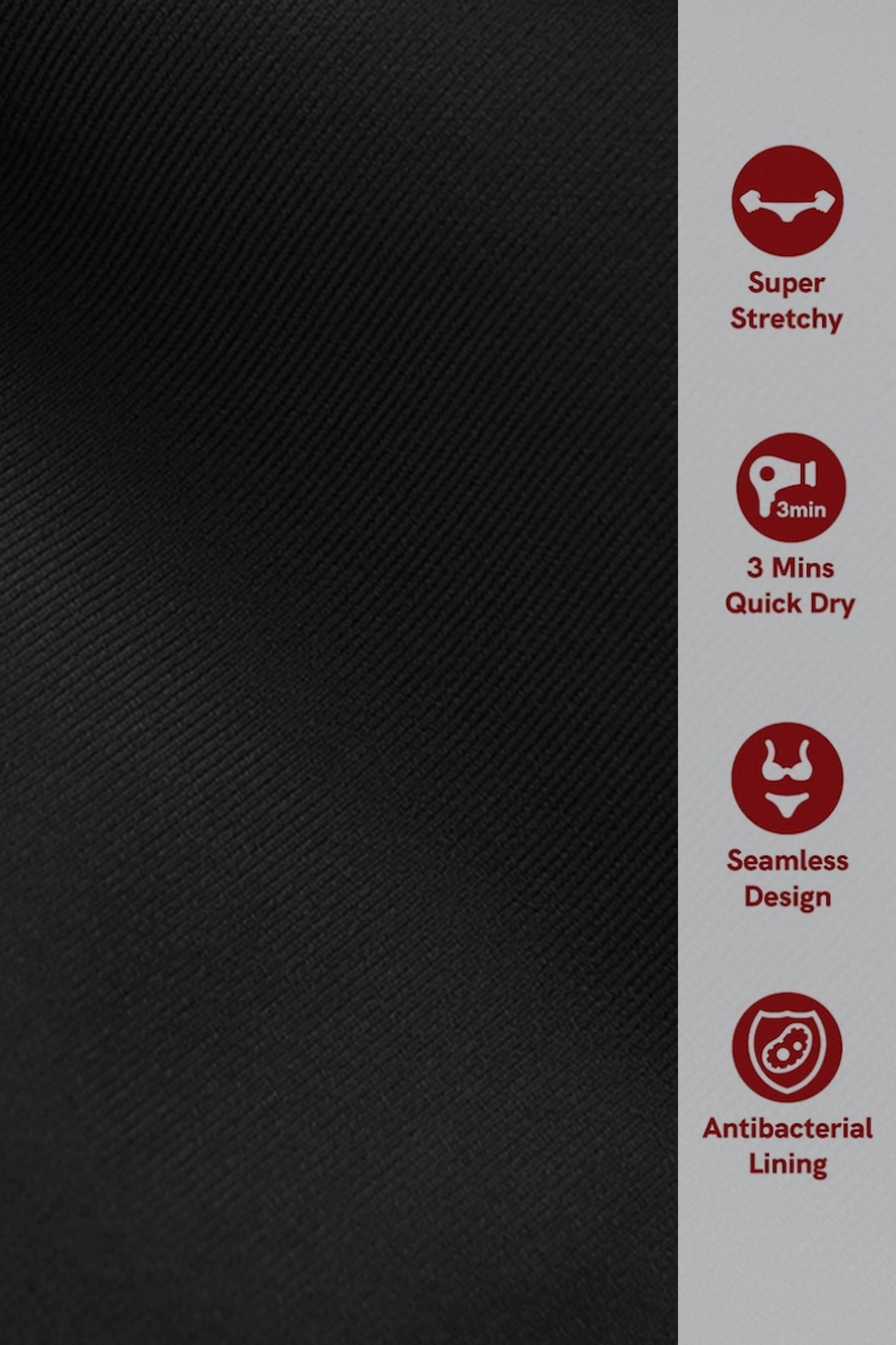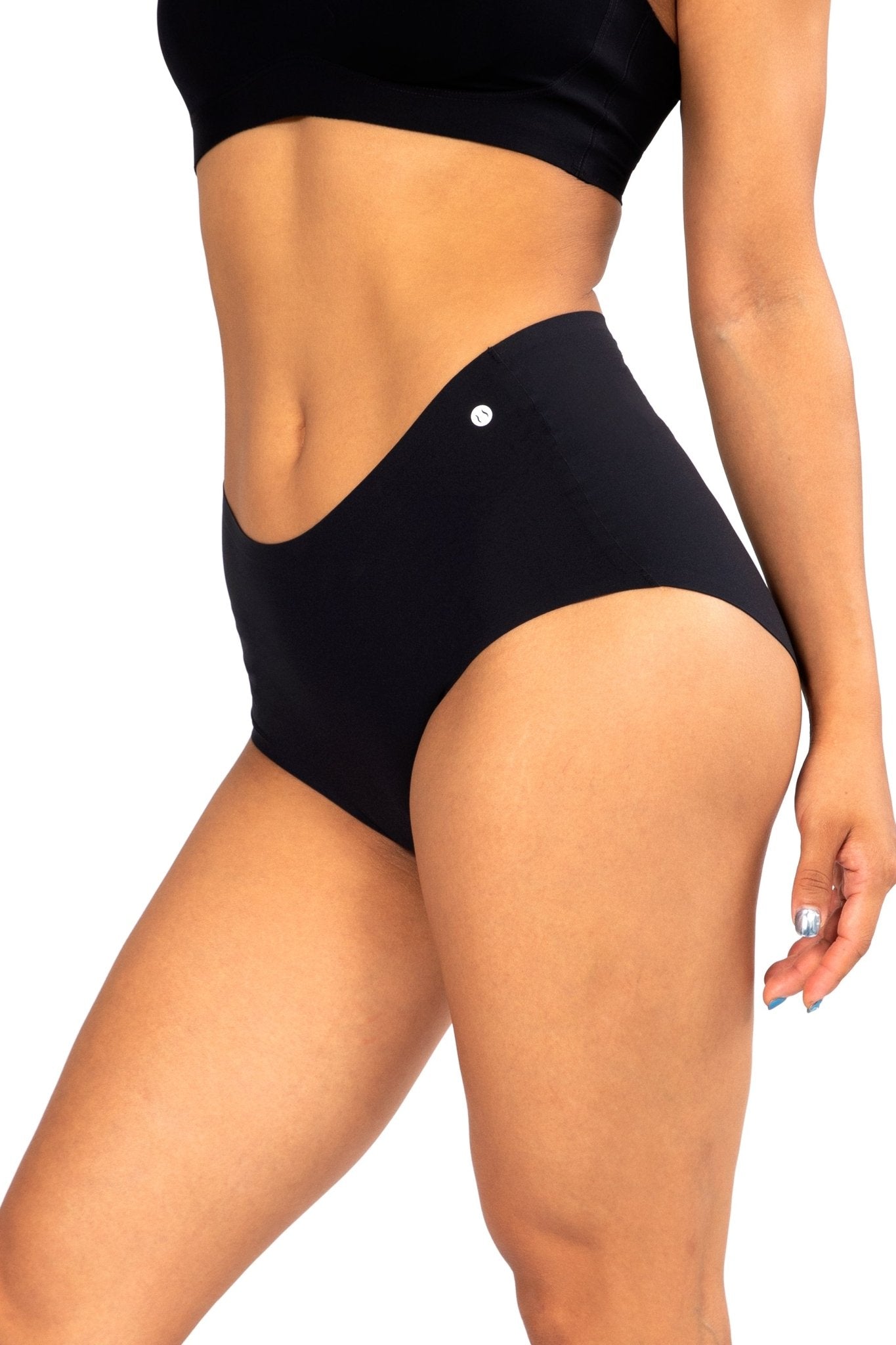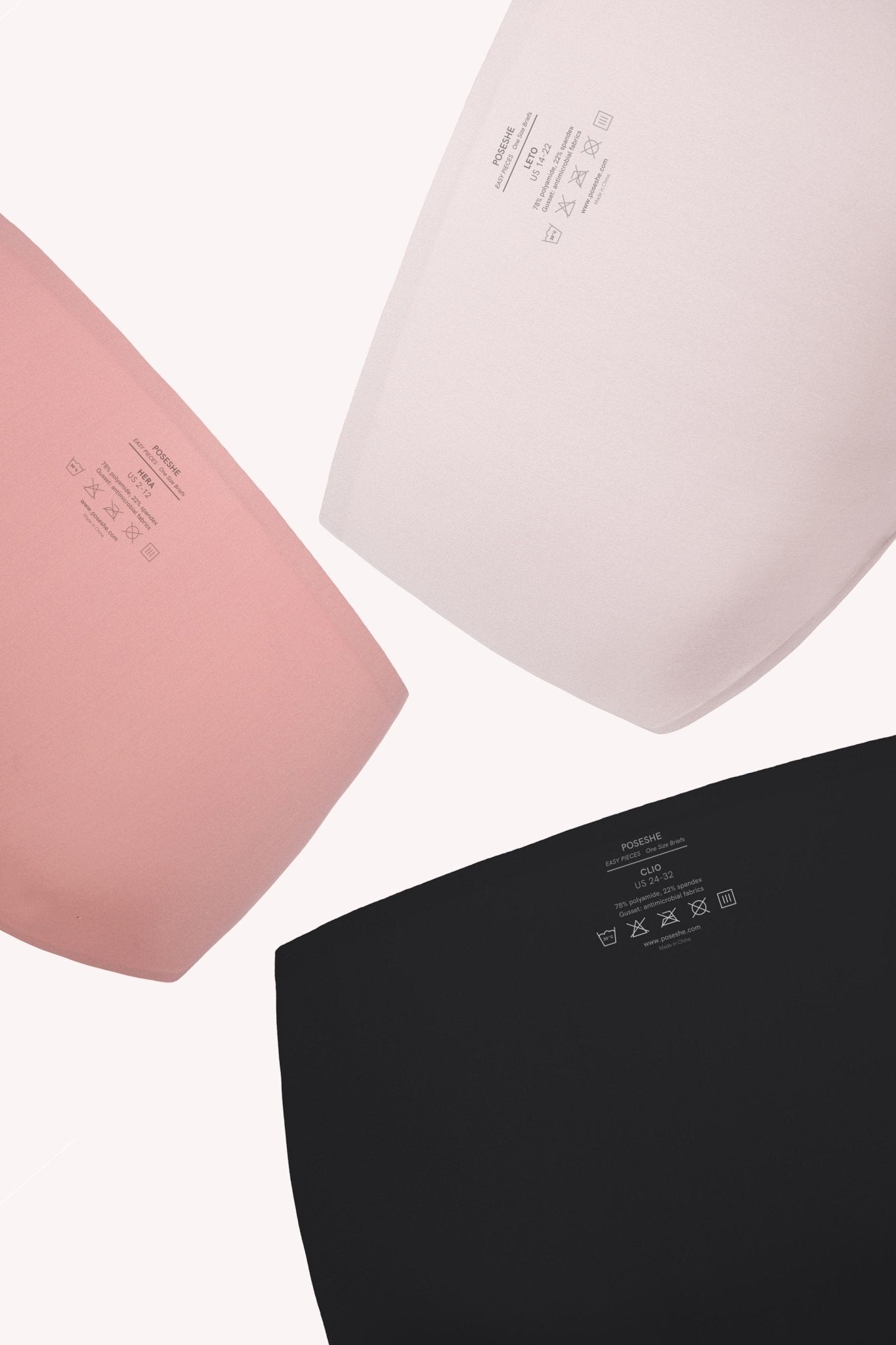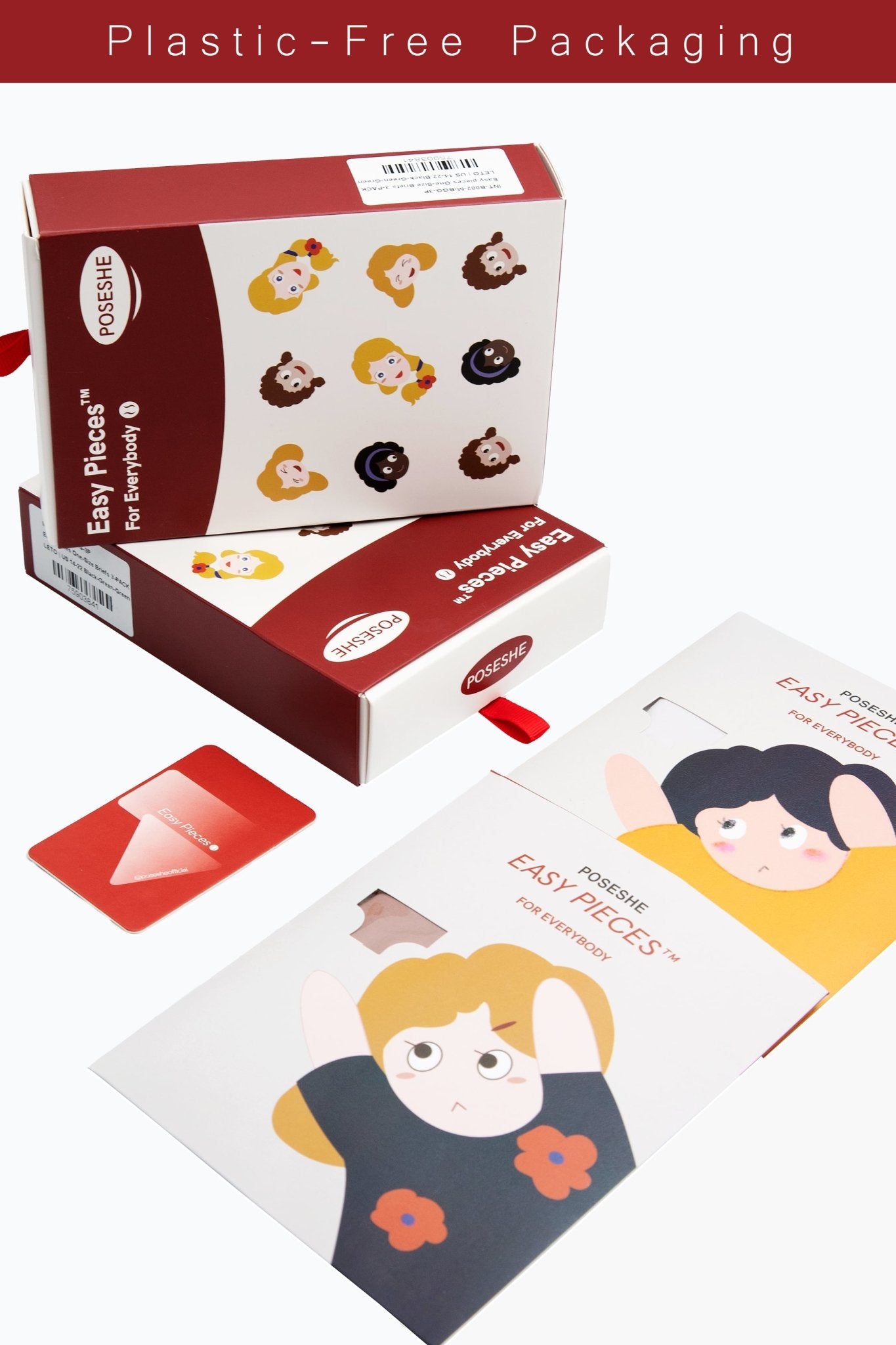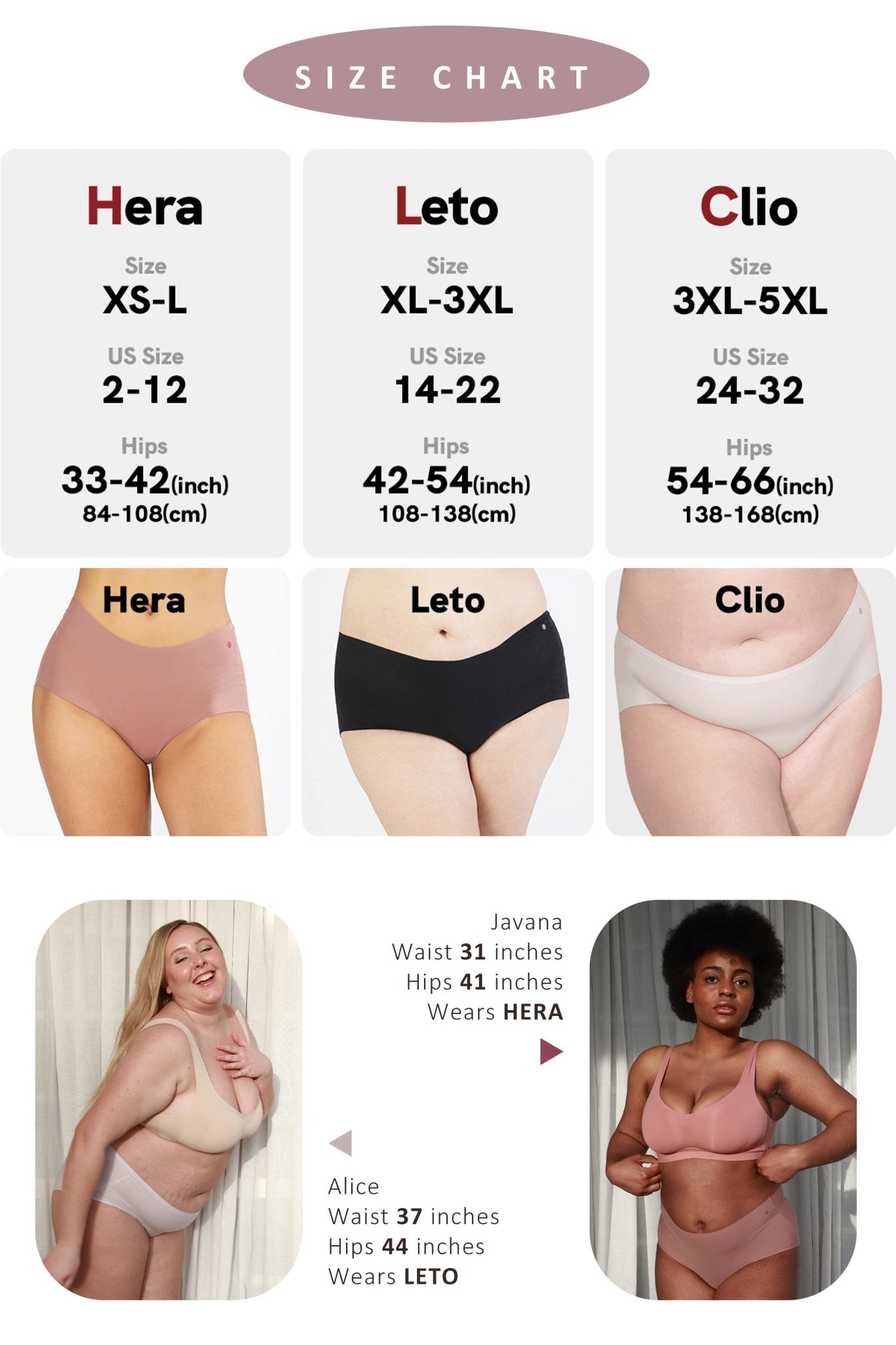 Sale price
$20.00 USD
Regular price
$20.00 USD
(/)
---
View details
Order more!
I liked them so much I ordered more.
Perfect fit
Prior to donning the underwear, I laundered it in warm water and subsequently air-dried it in a dryer. This is a standard practice I maintain for all newly-purchased clothes, considering their unknown exposure. The underwear is an excellent fit, boasting a visually appealing design and commendable craftsmanship. The waistband and leg elastics are of superior quality, suggesting long-lasting durability.
My Experience with This New Undergarment
When I initially purchased this particular item, I wasn't entirely sure what to expect. However, I was taken aback by the positive surprise it turned out to be! Crafted with precision, the design doesn't dig into my legs, making it quite comfortable to wear. The wide waistband is not excessively tight, offering the seamless look I was aiming for.
Concerned about potential discomfort that may result from a snug fit, I opted for a large size. While it does rise above my belly button, a medium might actually be a better choice for a slightly shorter fit while maintaining the desired look and feel.
This panty is my recommendation for anyone in search of a blend of aesthetics and functionality. Wearing it, I believe, you'll exude an aura of confidence and sensuality. Definitely worth trying!
A Seamless Shift to Ultimate Comfort
For years, I'd been donning various brands of underwear, only to be disappointed as the waistbands began to deteriorate recently. Frustrated and in search of something better, I made the transition to POSESHE underwear. I can confidently say that they offer unparalleled comfort, surpassing any others I've worn in the past. I can't recommend them highly enough!
Unsurpassed quality!
Soft, and comfortable, these panties are generously cut and can be worn under just about anything.
Soft
I have sensitive skin and these are so soft I'm able to wear them all day. Fit well for me, I love these
Cozy underwear
I purchased these because well it was time for new underwear. I wanted something comfortable that wouldn't ride up. I followed the size chart in the description and it really helped. I will be buying these again when I need more underwear.
Nice!
Very comfortable, stretchy material.