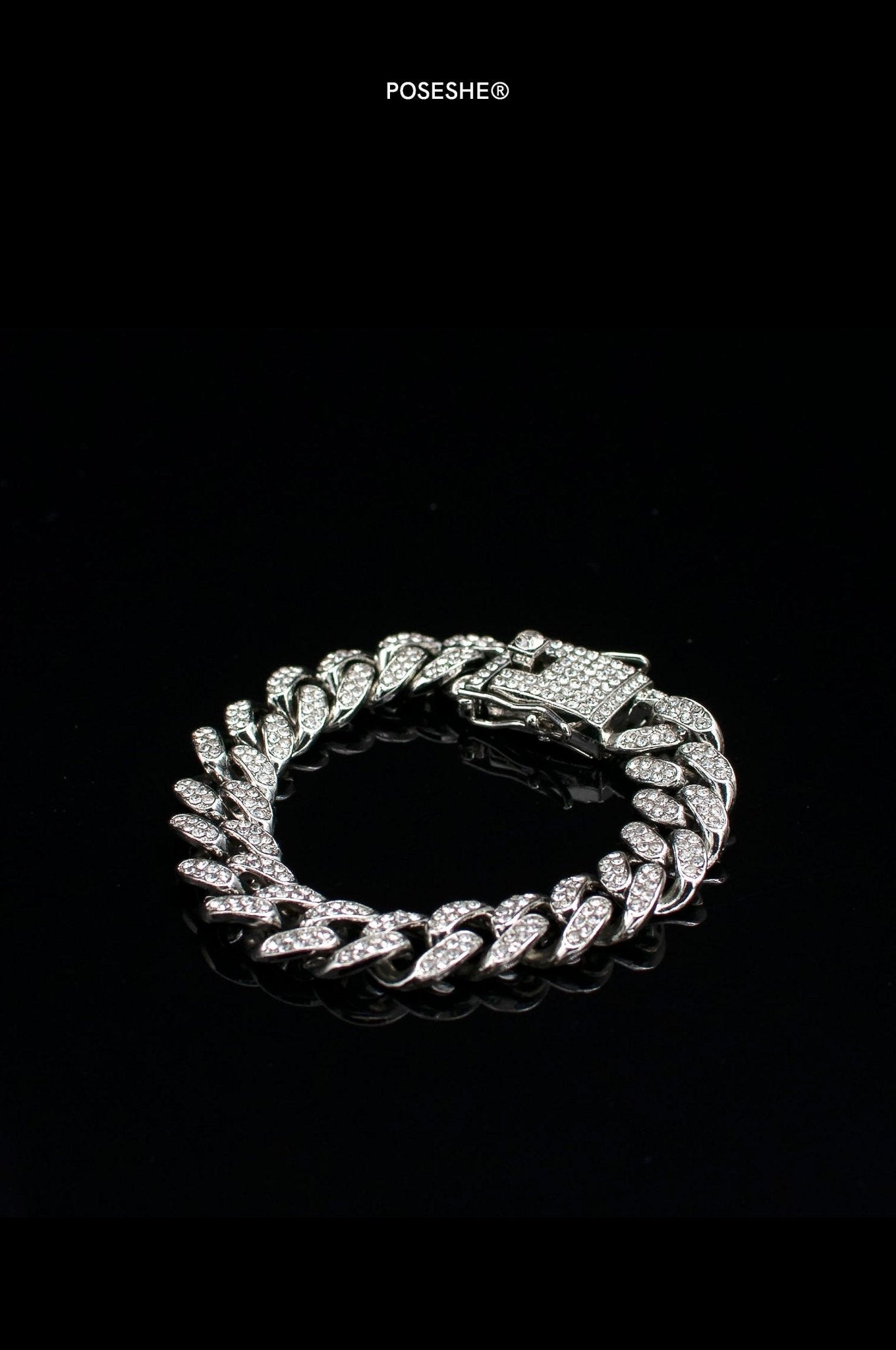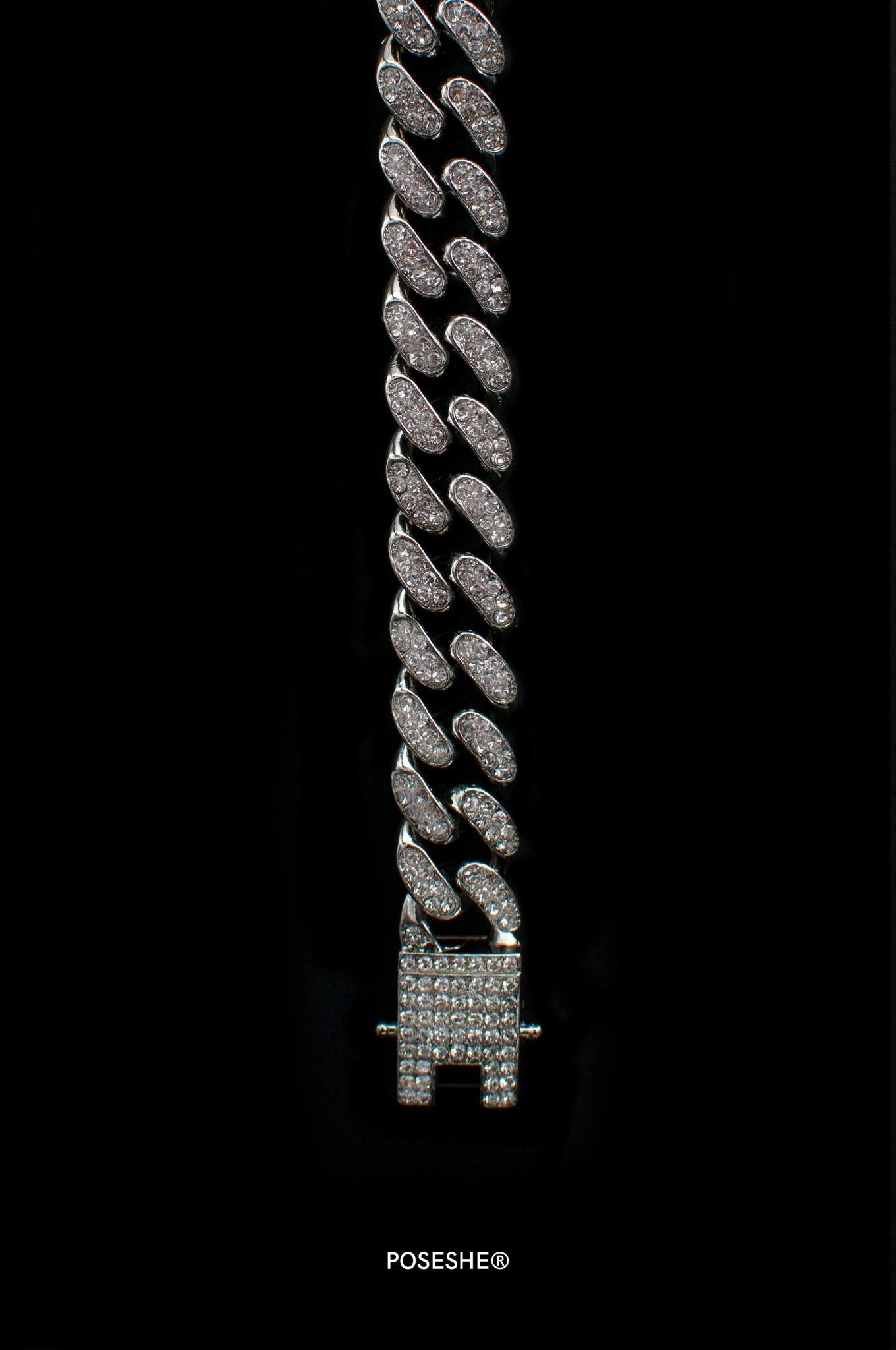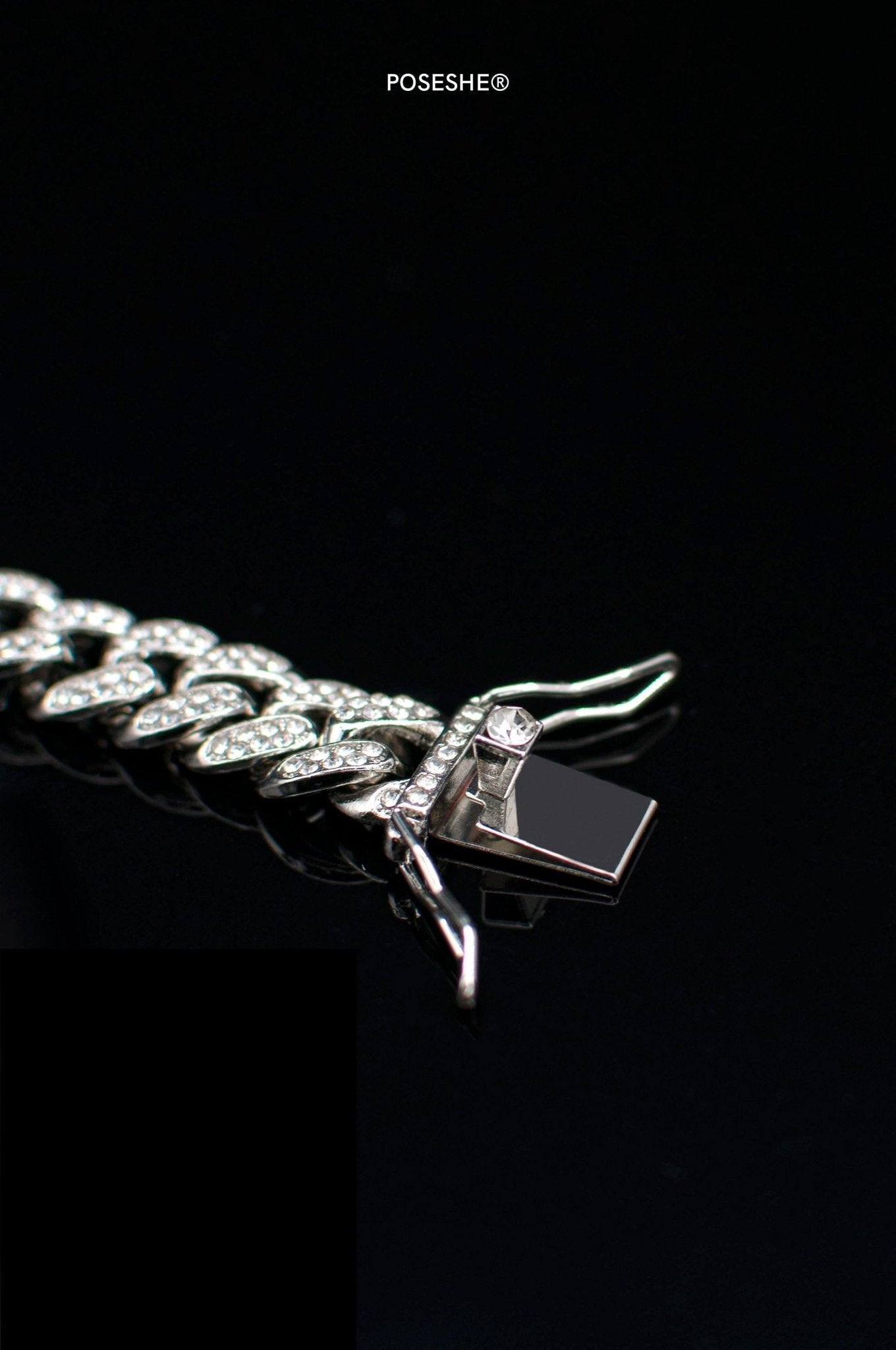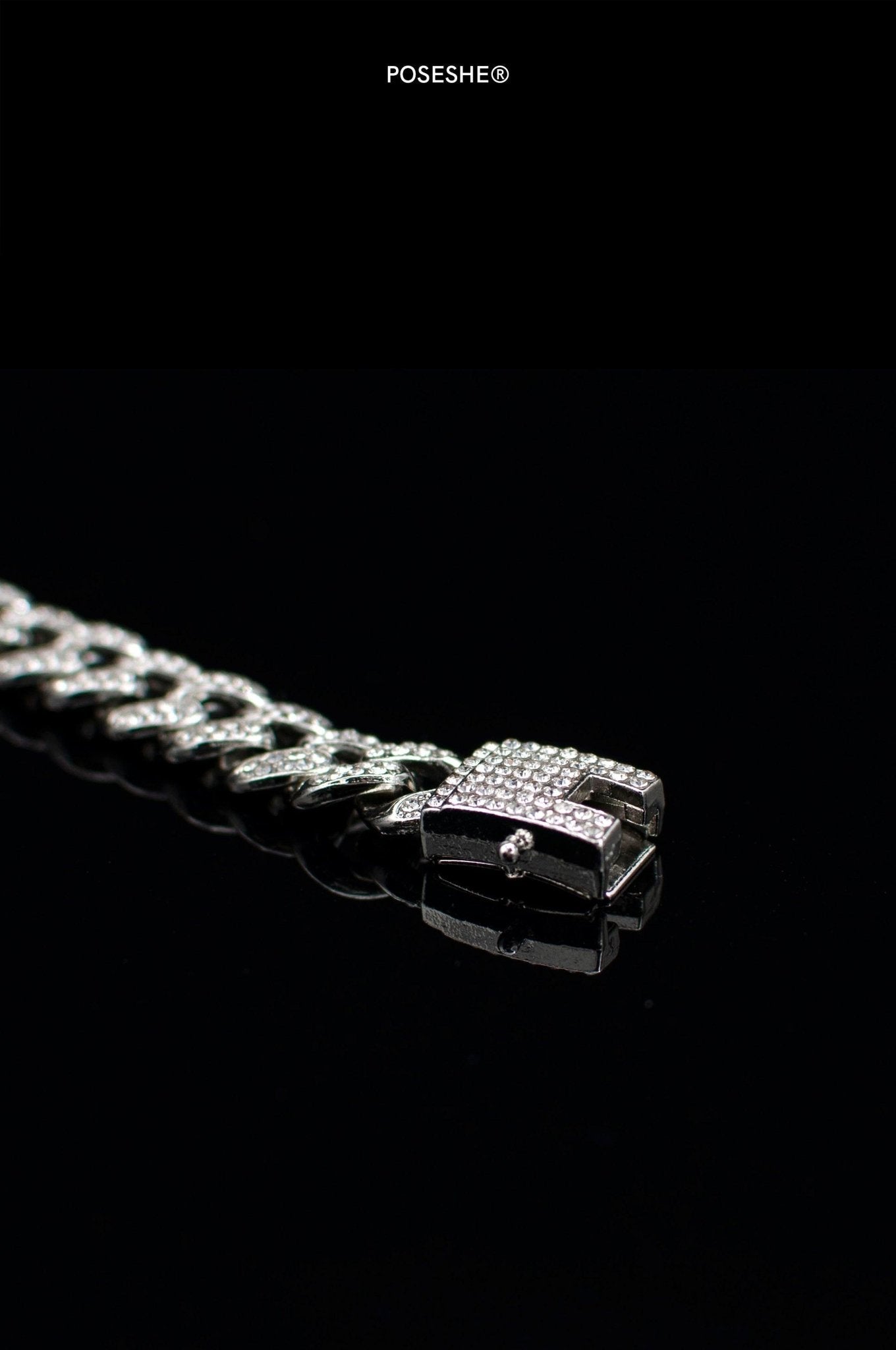 Moonlight Bracelet
Sale price
$89.00 USD
Regular price
(/)
---
7.5" length
How dazzling and beautiful the Moonlight is! Such a great support under important occasions and amazing decoration with daily outfits. Pair with the neckline, enjoy the moment.

We recommend you to avoid contact with liquids, lotions and cosmetics.
Choose options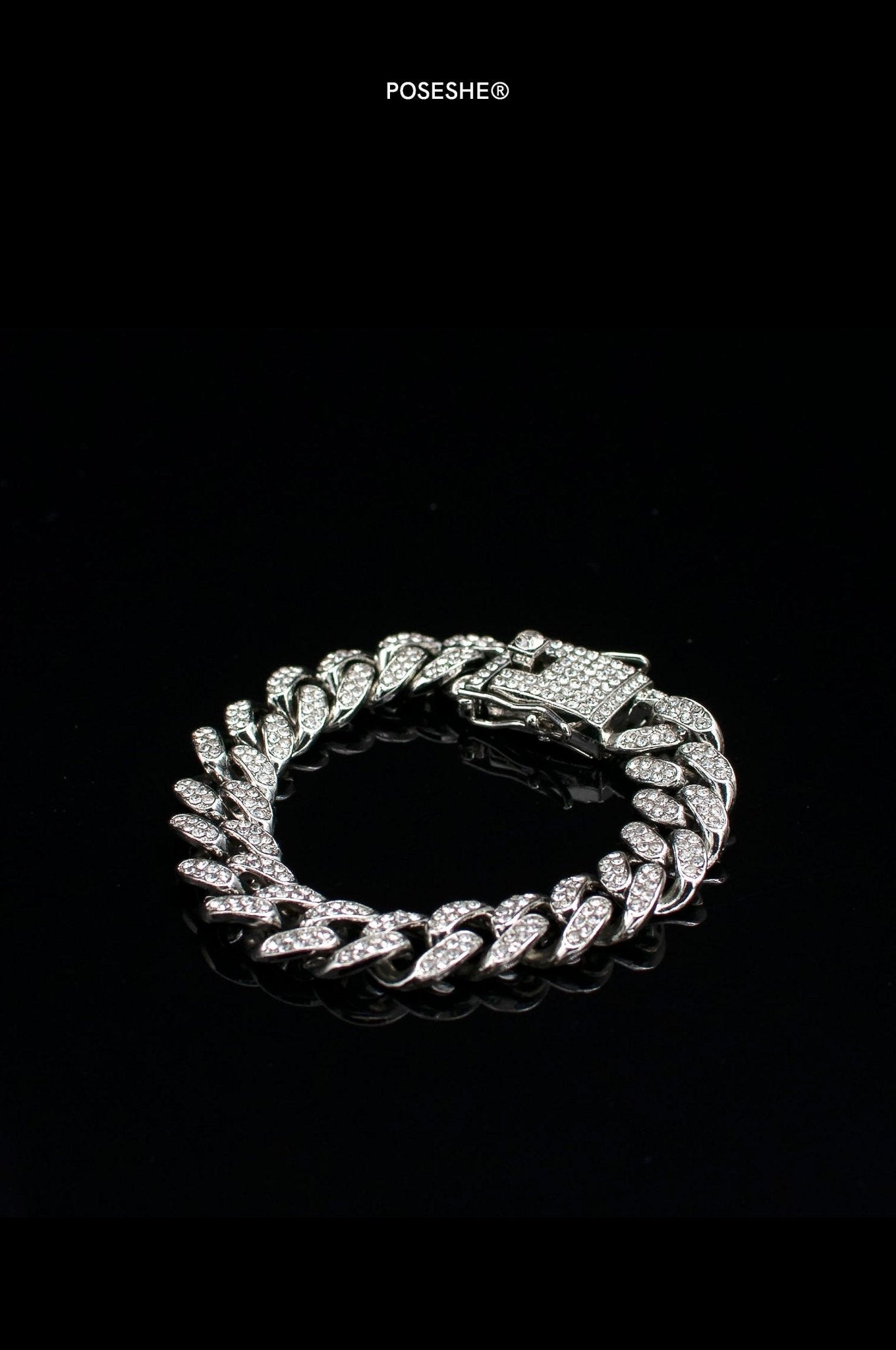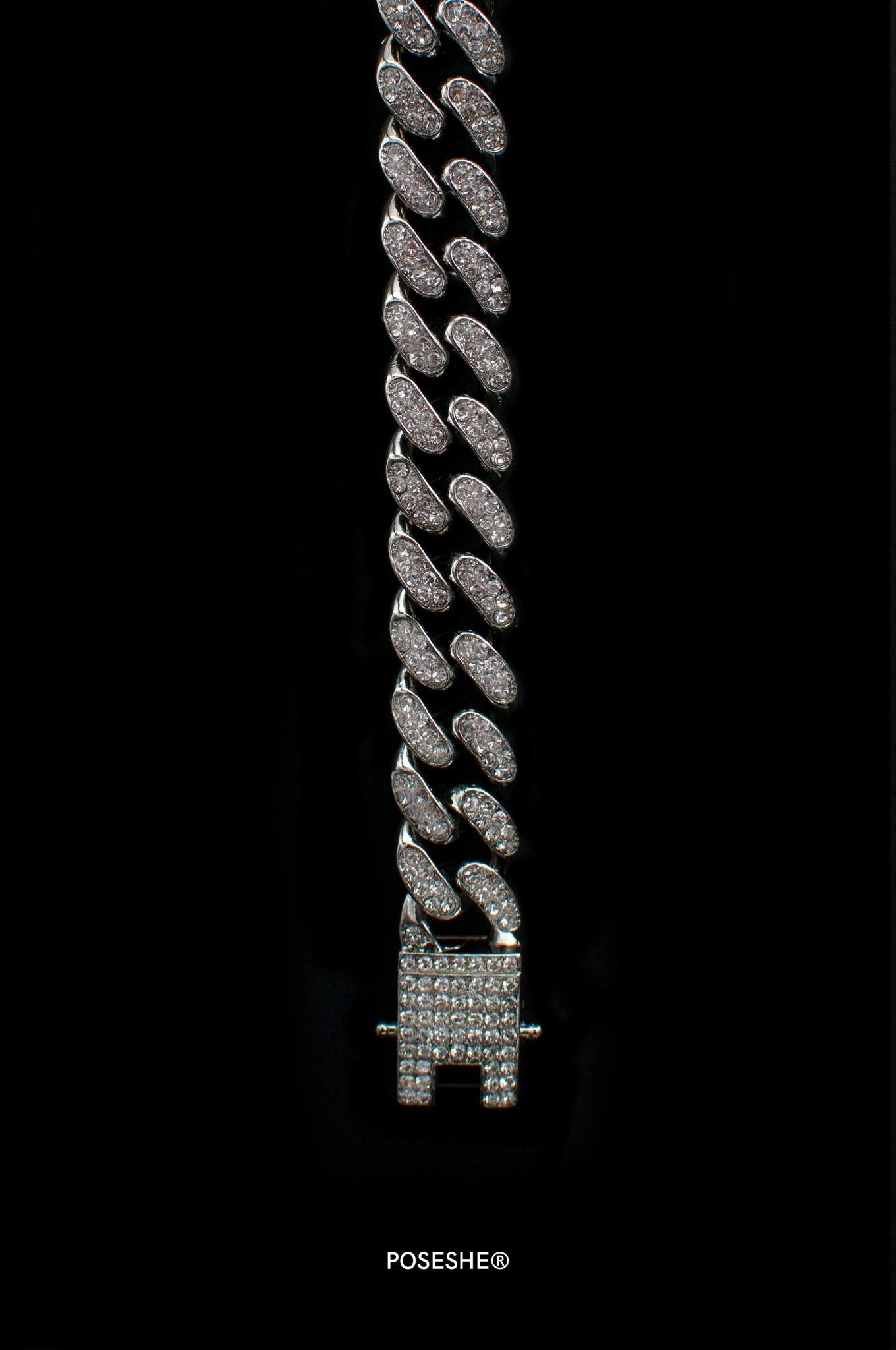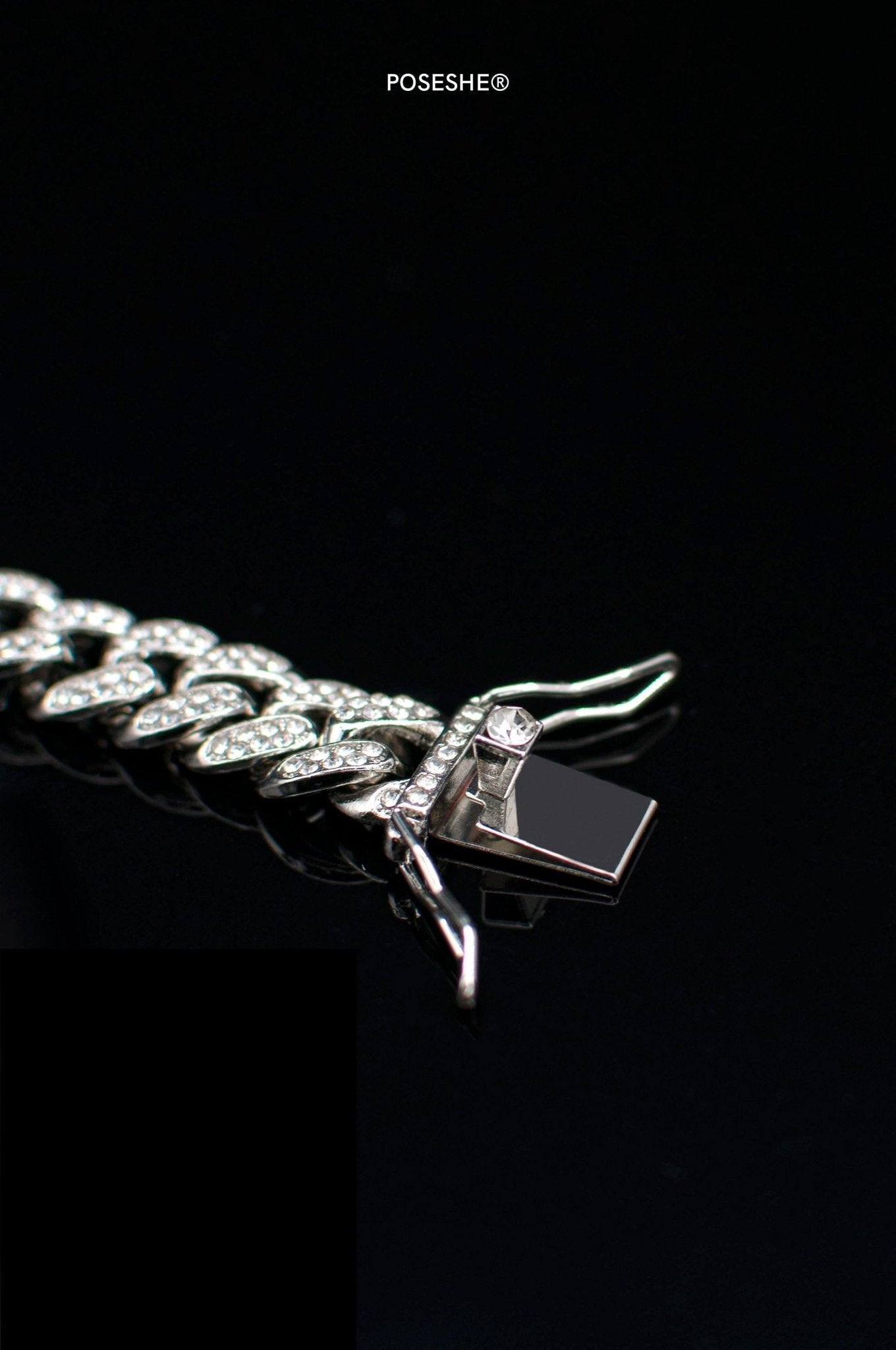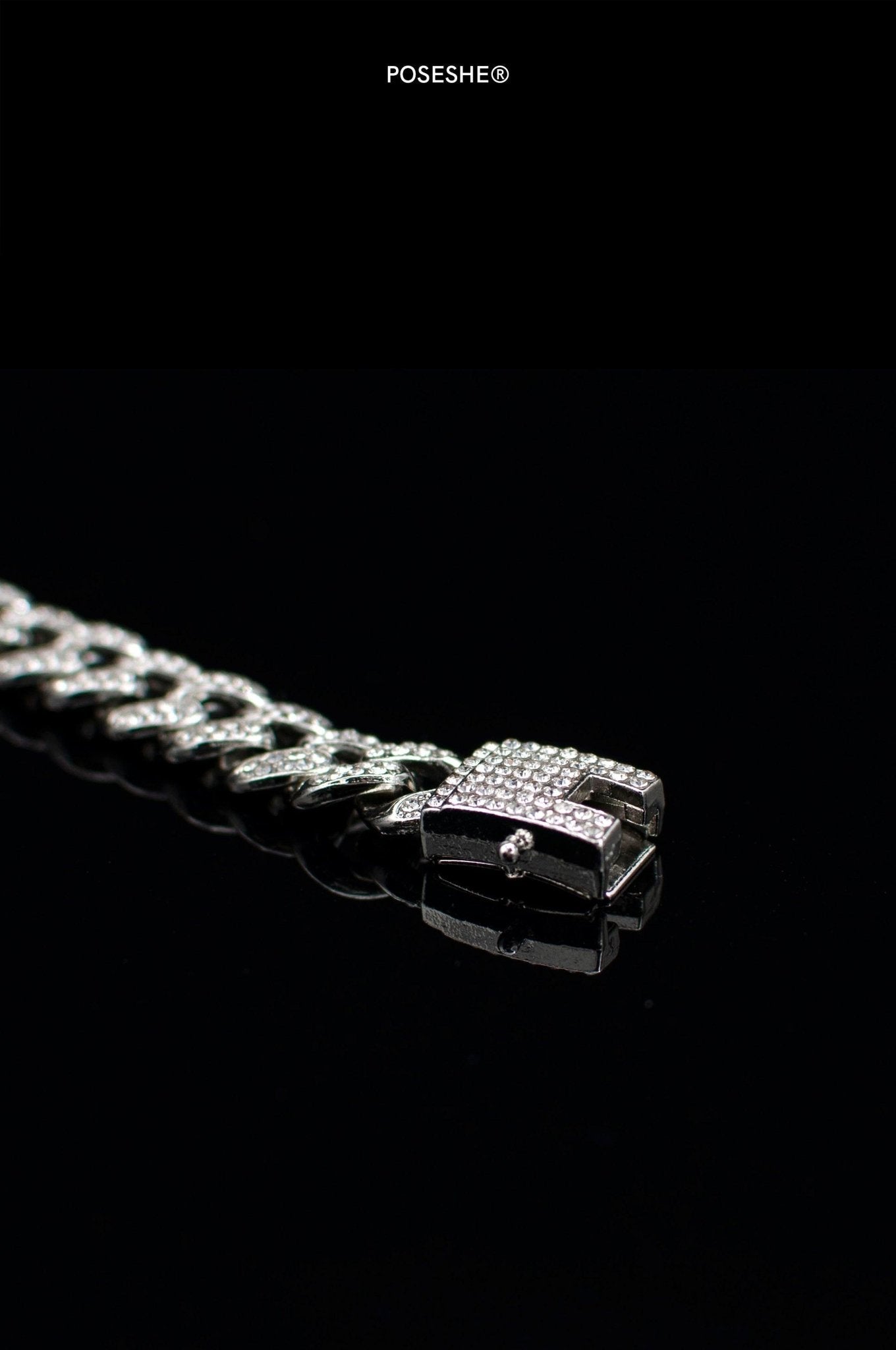 They're socks with dogs.
They're cute and just a little way to add some joy in life (almost all my socks are white or black so maybe thats why I find these so fun). The image of the dogs don't stretch out and look weird like with how some other design socks do so good retention of image. Overall I'll go for a 5 stars.
Great quality and cute.
The dog pattern remians the same after wearing and matches the background color.Great design
SOOO CUTE!!!!
I bought it only because my puppy is white, but actually it is also very comfy. If you love cute things then this is the best soft you can get.
Product as described
How much can one say about socks? They are soft, stretchy and fun,and this sock provides me what I'm looking for.